One year ago today, I posted the prologue of the Bradford Legacy. John Bradford started out with nothing more than a plot of land and a dream. And now, twelve very long months latter, his great-great grandson Jefferson is about to head off for college.
I wanted to do something to mark the occasion, but wasn't really up to writing a story or anything else along the lines. However, I did come up with something that I hope you will all enjoy.
I decided to do a photoshoot with the first three generations of the family, as I knew they would all be gone by the time I posted this. As you can see, they have moved into modern times.
First up, my founders, John Bradford and Chris Chase.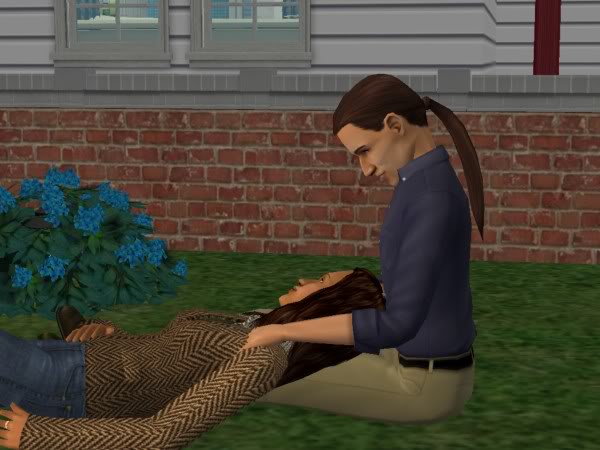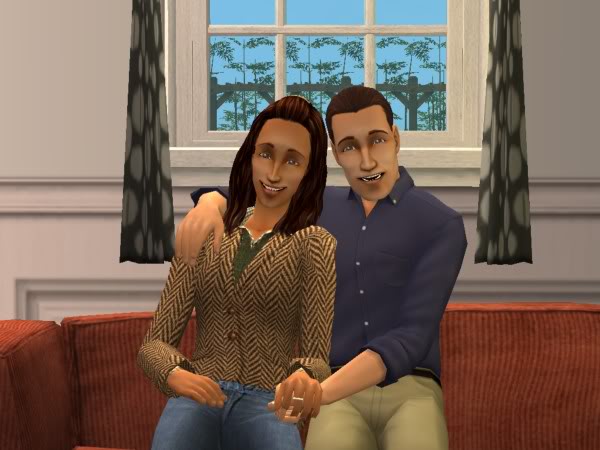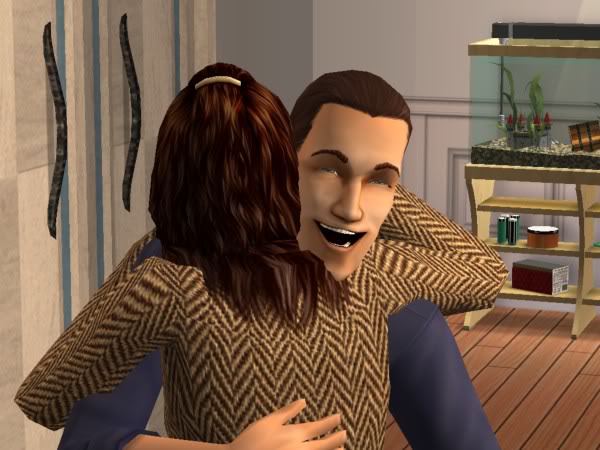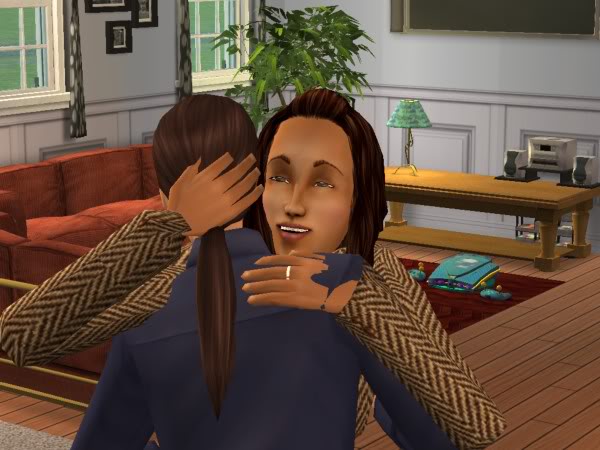 Next up, my generation two heir, Elias Bradford and his wife, Uma Chen.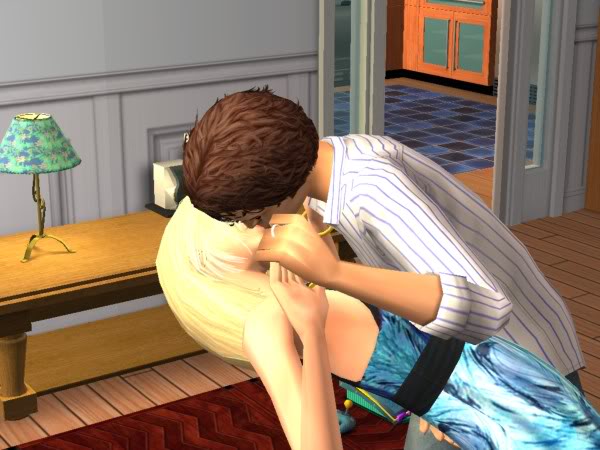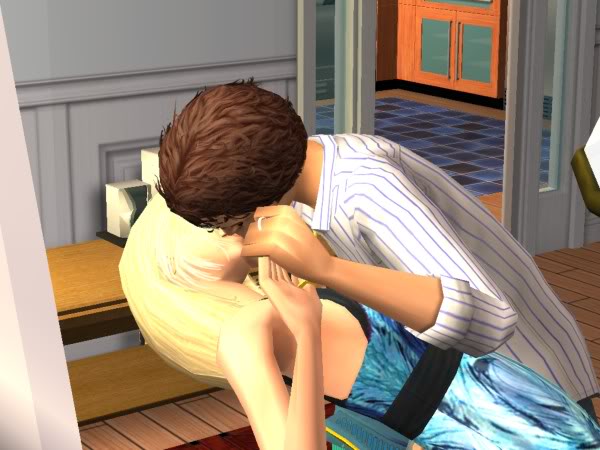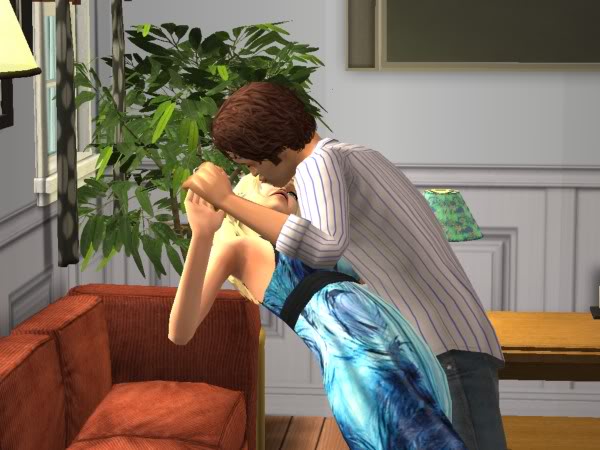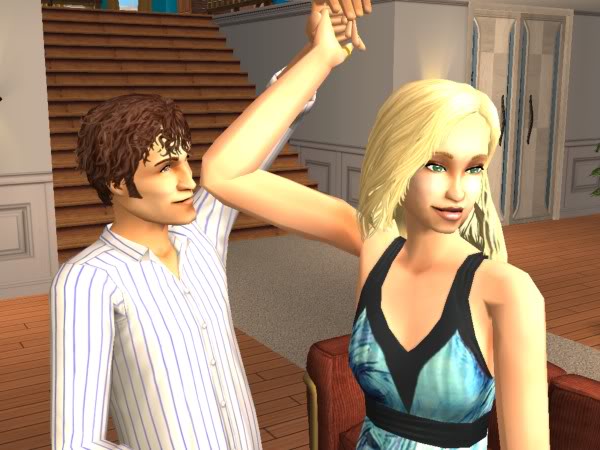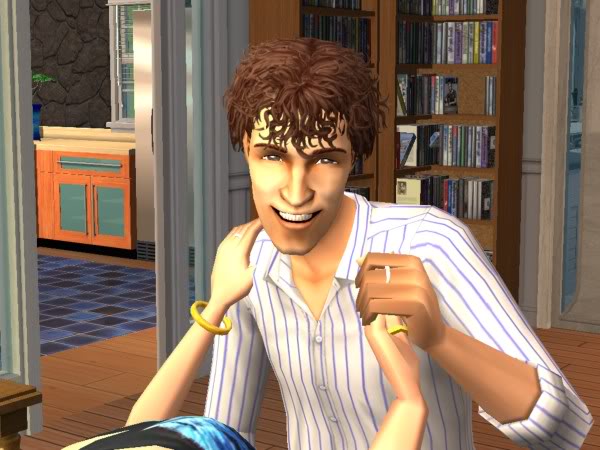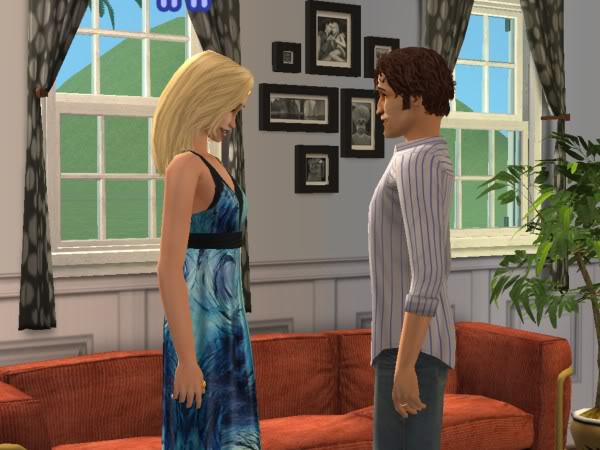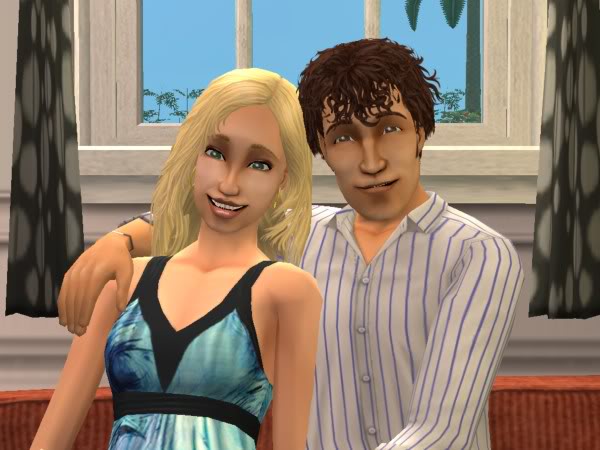 Continuing on with generation two, we have Primrose Bradford and her husband, Isaiah Gavigan.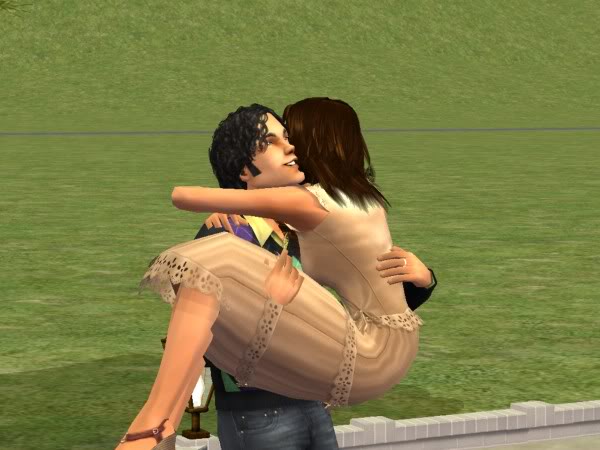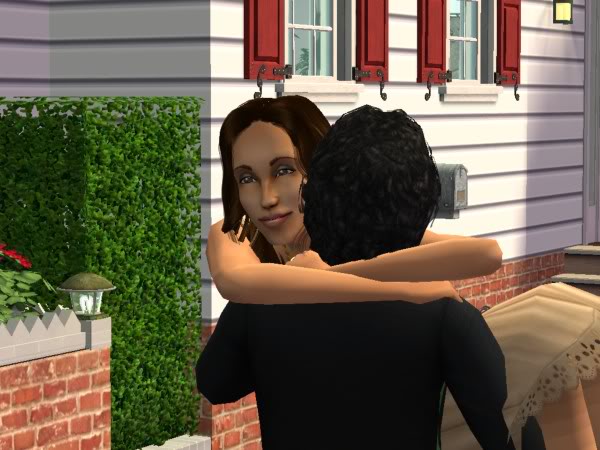 And last of generation two, but certainly not least, Phineas Bradford and his wife, Nicole Thompson.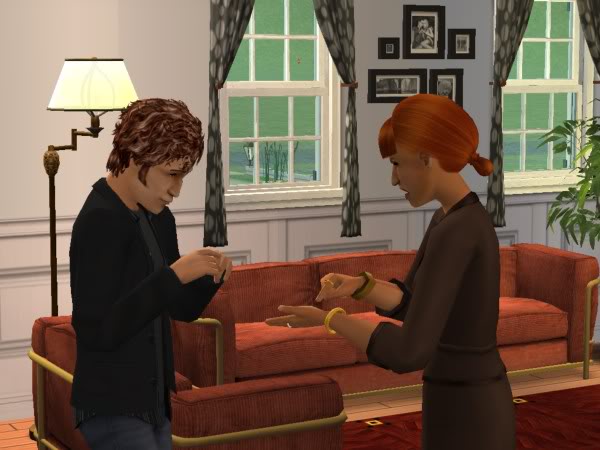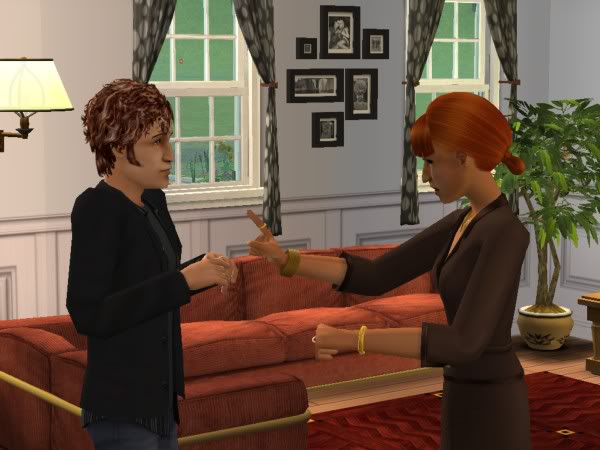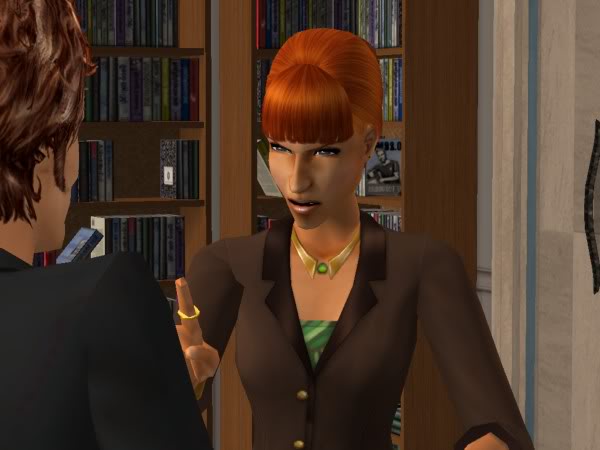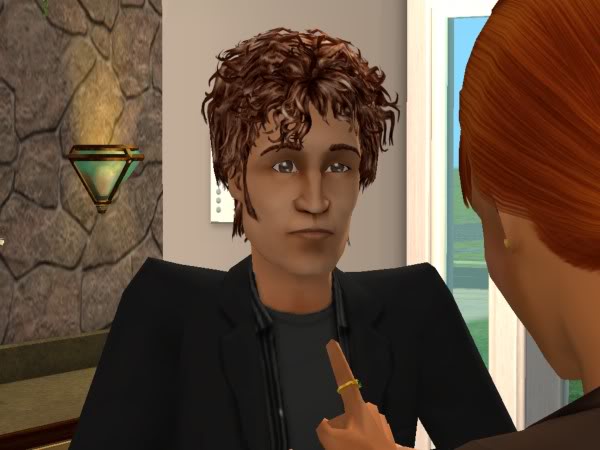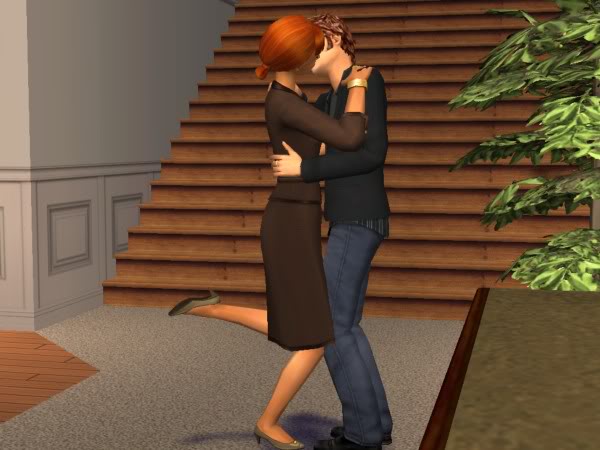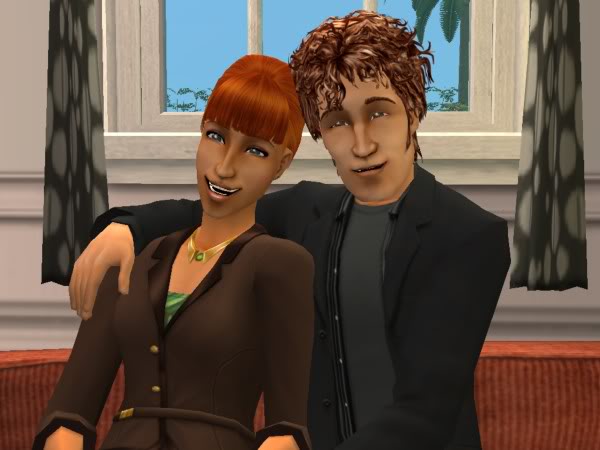 And now, generation three. Here we have Randy London and Rhoda Gavigan.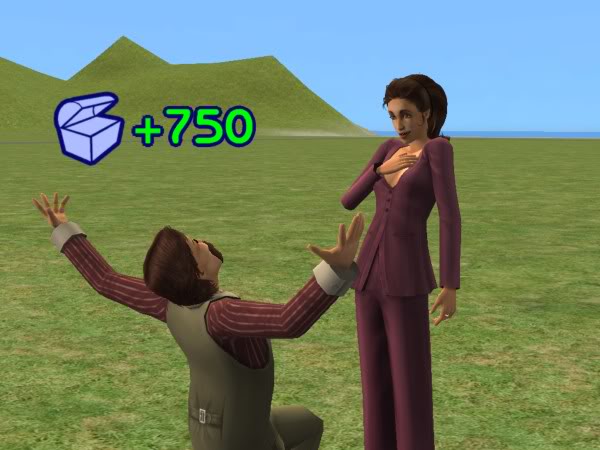 Anna Cleaves and Roger Gavigan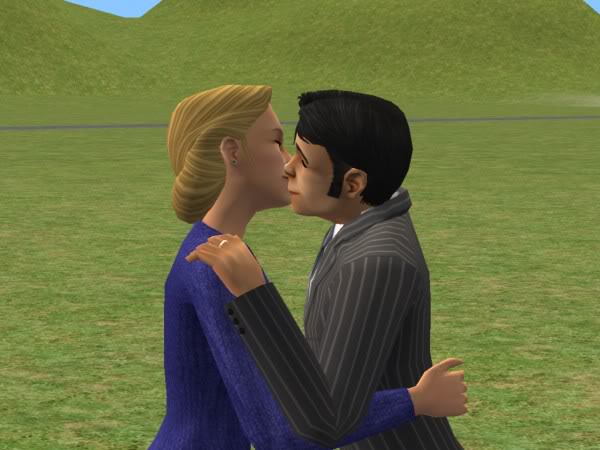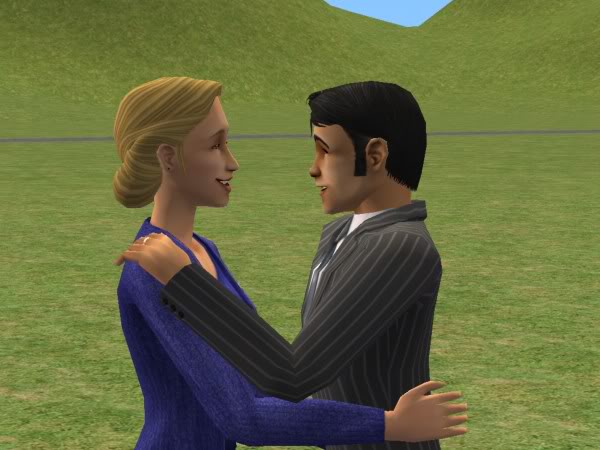 Jimmy Phoenix and Sophia Thompson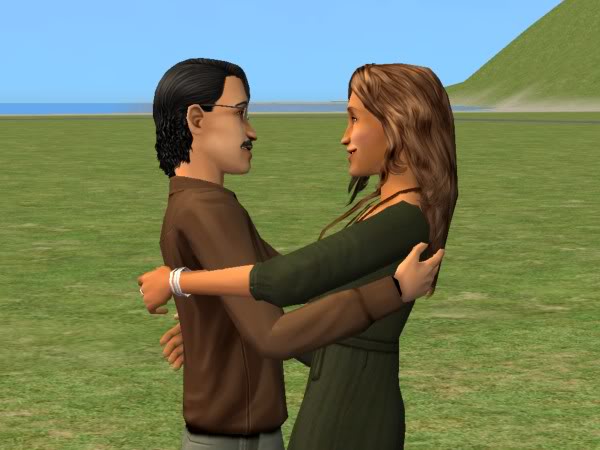 Thomas Bradford and Carolina Bui.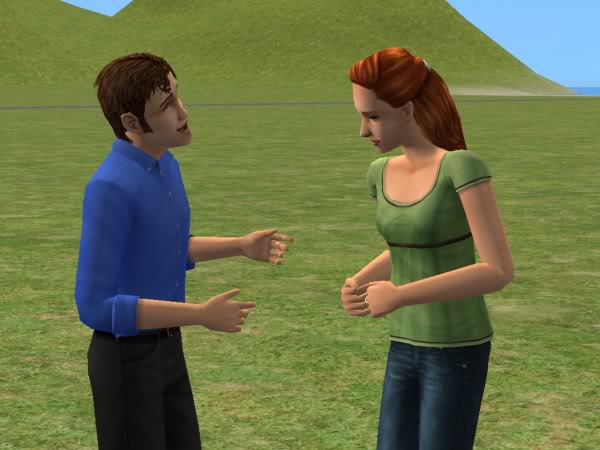 Horace Alcott and Eliza Bradford.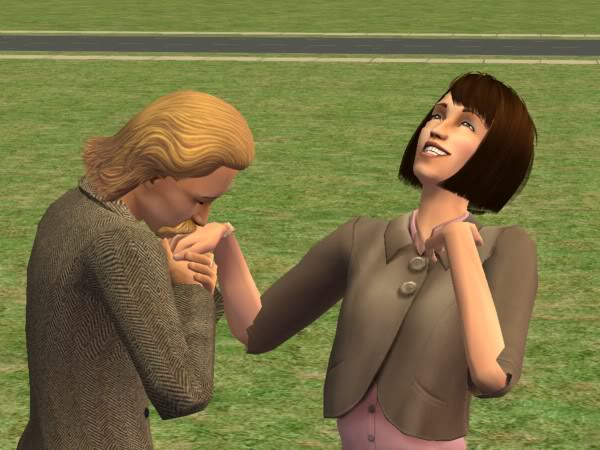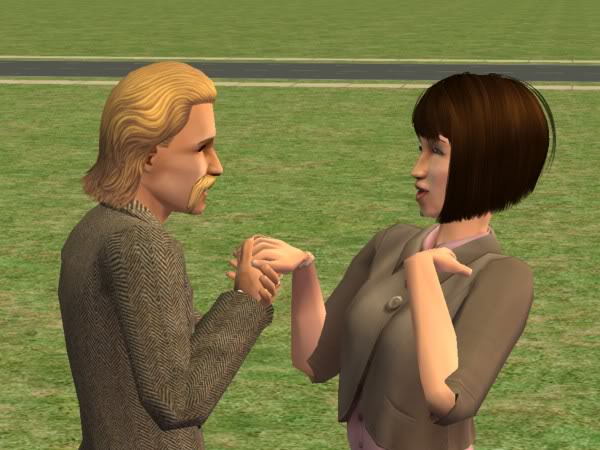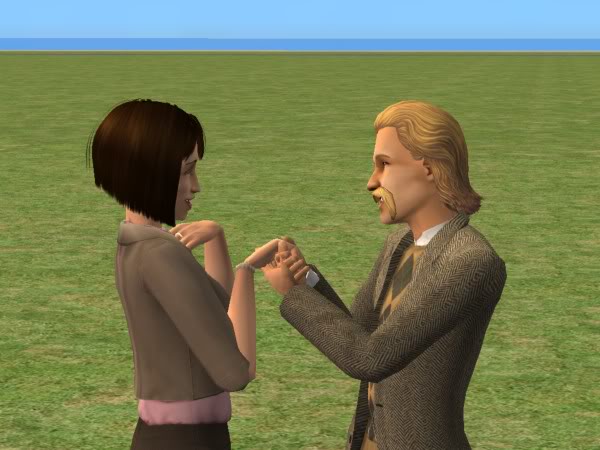 Eliza Bradford Alcott and George Thompson.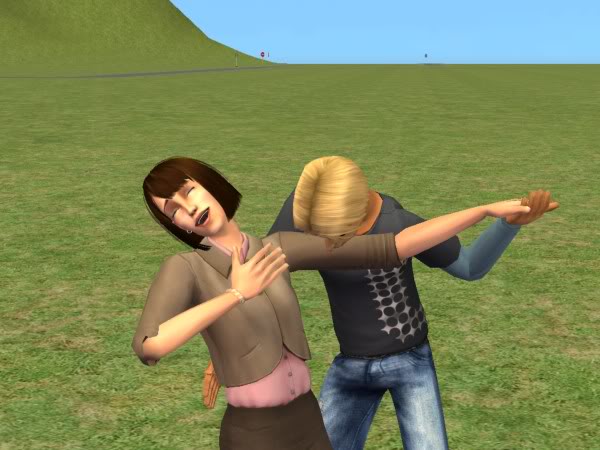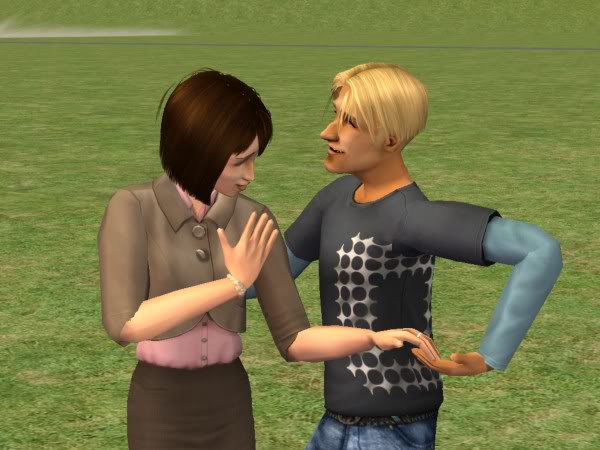 Mercy Alcott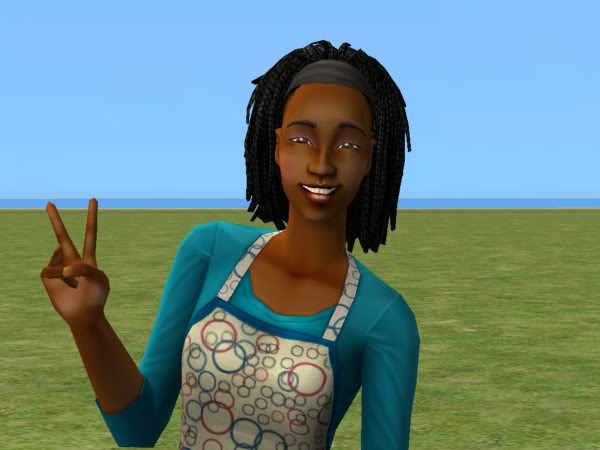 Rebecca Thompson and Timothy Ryan.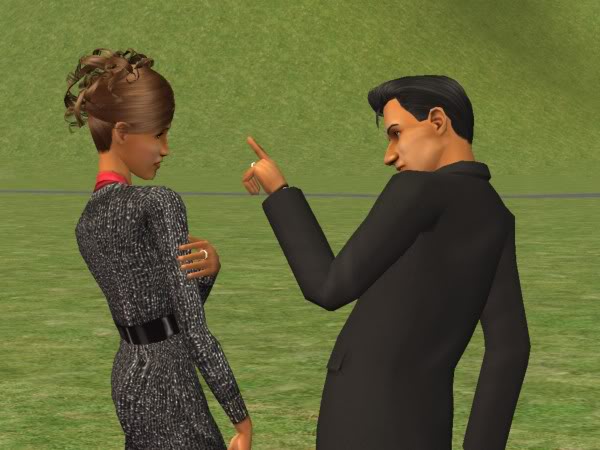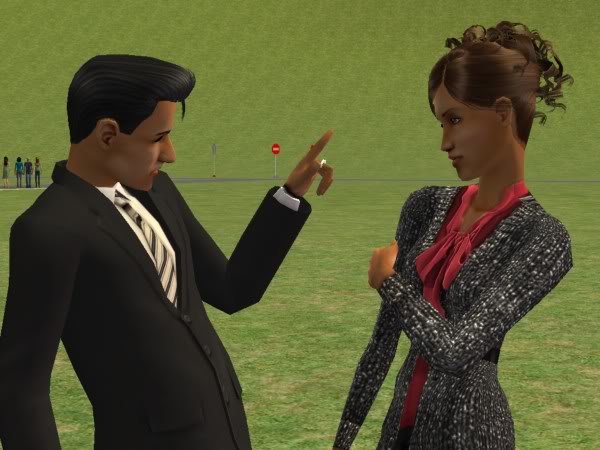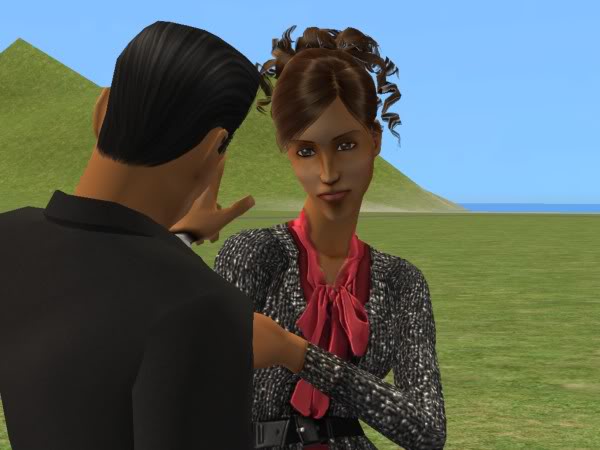 Richard Thompson and Renee Johnson.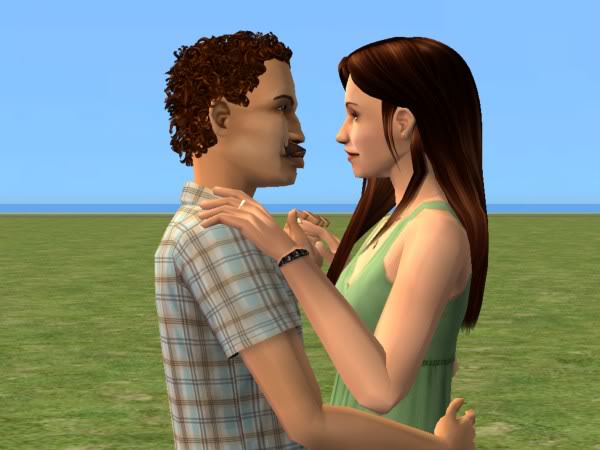 Patrick Bradford and Margaret Turner.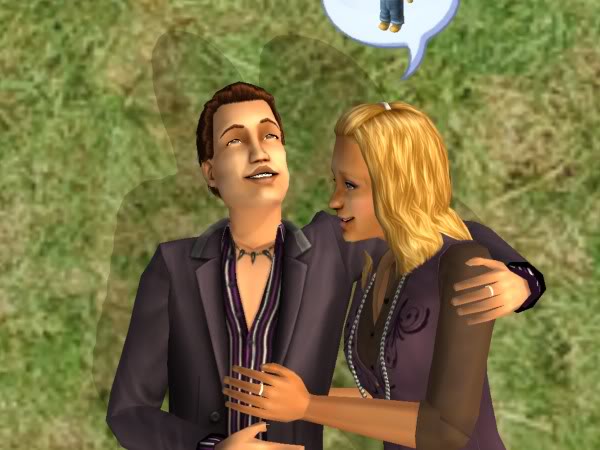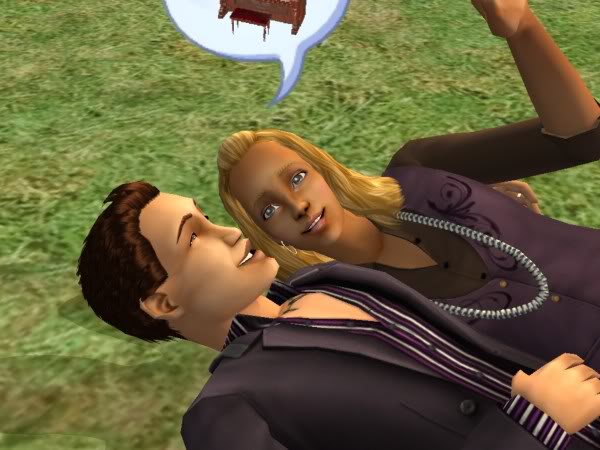 Because I liked them, the loading screenshots generated when you do CAS.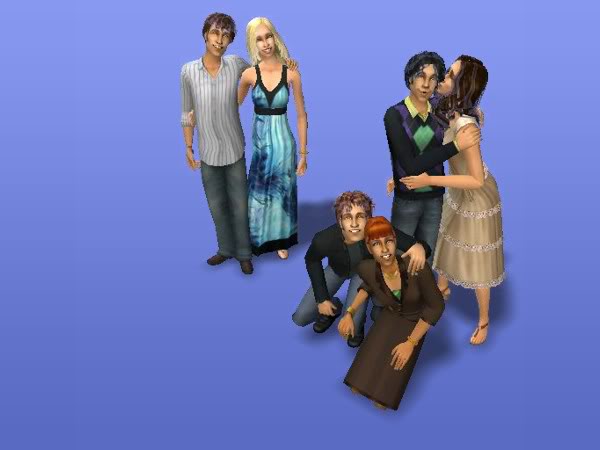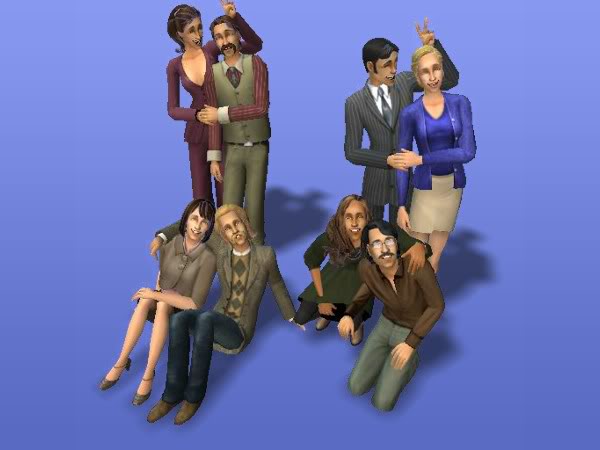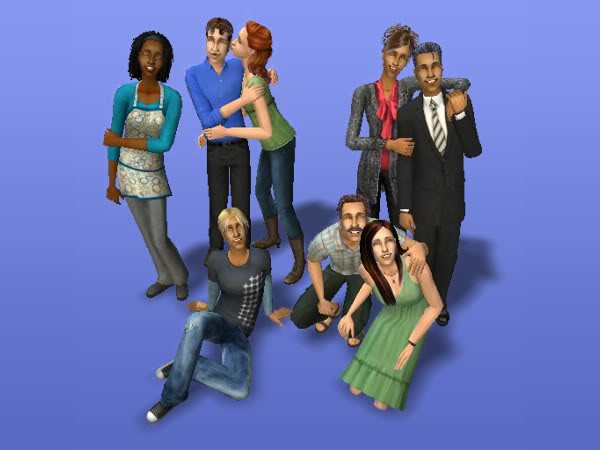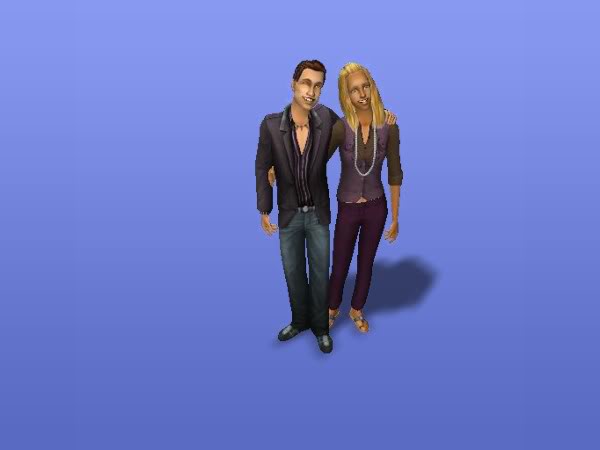 And now, the group shots. Generations one and two: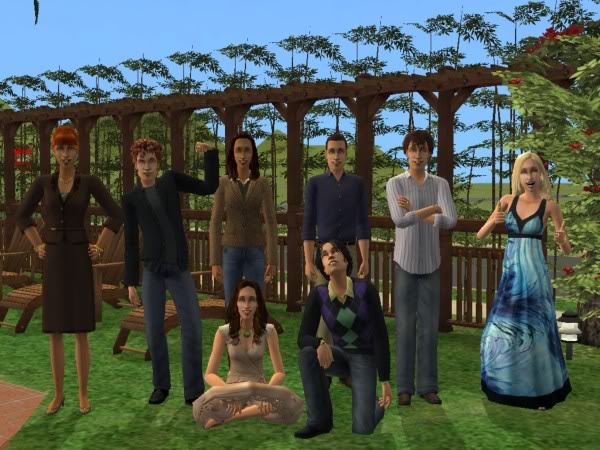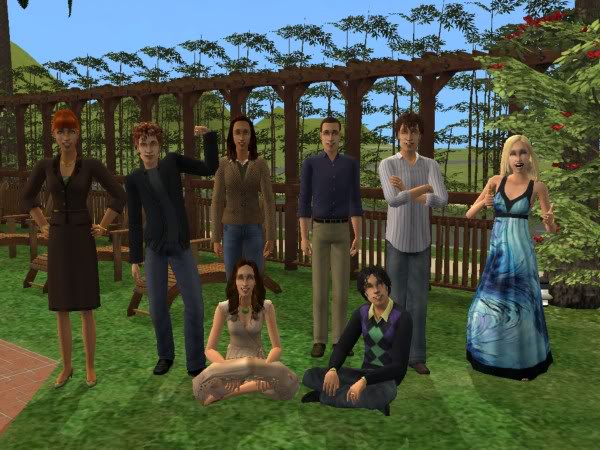 And lastly, I give you, for the first time in one location, the first three generations of the Bradford family.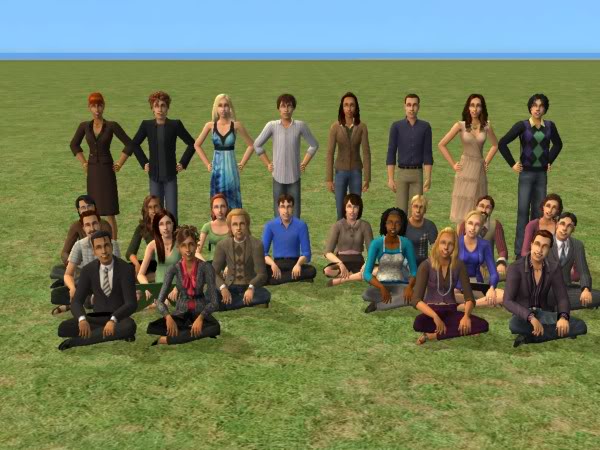 I hope you enjoyed my little picspam. It's been a wonderful journey these past few months. I'm looking forward to see what the next five generations of Bradfords bring.
Greetings!
Current Location:

Work

Current Mood:

content

Current Music:

Silence