March 5th, 2010
For those of you who didn't notice, we had a wicked bad wind storm here in the Northeast last week. I myself was without power for 5 days. Luckily, I had all my legacy photos on my laptop, so I was able to write almost all of Chapter 8. I forgot some plotty stuff I wanted, so I built the set and shot the scenes last, so I should have the story out soon! And I can play this weekend. Serious withdrawal going on here.

But here's what I wanted to share: an event at the Alcott/McCarthy household that happened during the winter rotation.

( I am so mean sometimes...Collapse )

Expect an update to the story in a few days!
Current Location:

Work

Current Mood:

silly

Current Music:

the drone of the soda machine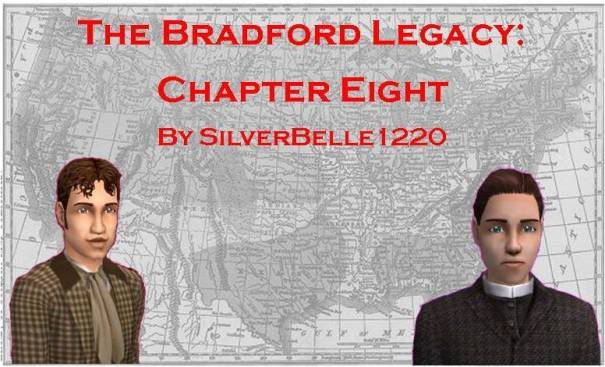 Comments can be left here or on the
thread at Boolprop
. Enjoy!
Current Location:

Work

Current Mood:

energetic
Latest Month
July 2017
S
M
T
W
T
F
S
1
2
3
4
5
6
7
8
9
10
11
12
13
14
15
16
17
18
19
20
21
22
23
24
25
26
27
28
29
30
31