So, you've got some badass Sims running around your 'hood, and you want to slap their face on a "Wanted" poster? Well...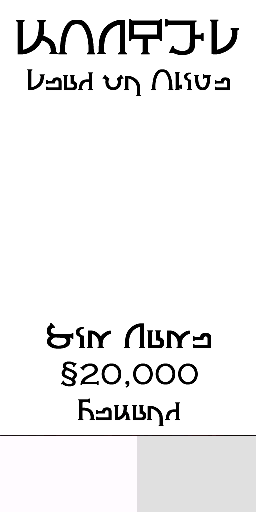 Just right click on the image, and save it to your computer. This works for the "Surfing the Universe" poster that came with the University EP. The Sims pictures I used for the poster were 200 pixels x 225 pixels. The Simlish reads: WANTED Dead or Alive. The bottom text is: Sim Name $20,000 Reward. Feel free to change the text so your Sim's name is the one on the poster. For a great tutorial on how to recolor pictures, go
here
. I think that's it. Enjoy!