Hoping someone on my f-list will be able to help me out with this.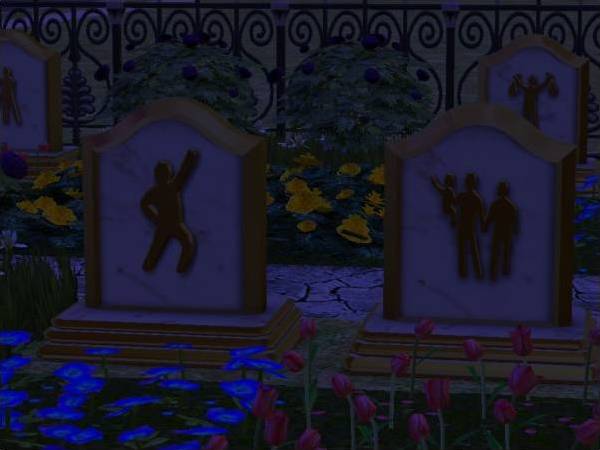 I'm looking for extracted, decorative versions of the in-game tombstones, both for the "regular" death and the platinum aspiration ones. Rather than import a bunch of Sims that I'm just going to kill and clutter up my characters folder when I rebuild, I'd rather use dummy tombstones to fill up the cemeteries. I'm pretty sure I saw these somewhere at some point, but my Google-fu is failing me.
Any help would be appreciated!
ETA: The set I was originally looking for (and had at one point) is
here
. Sadly, it does not have Pleasure or Grilled Cheese graves so I can't use it (I KNEW there was a reason I deleted the set). I'm planning on going with the set suggested by Liz and Ang. Thank you all for the help.