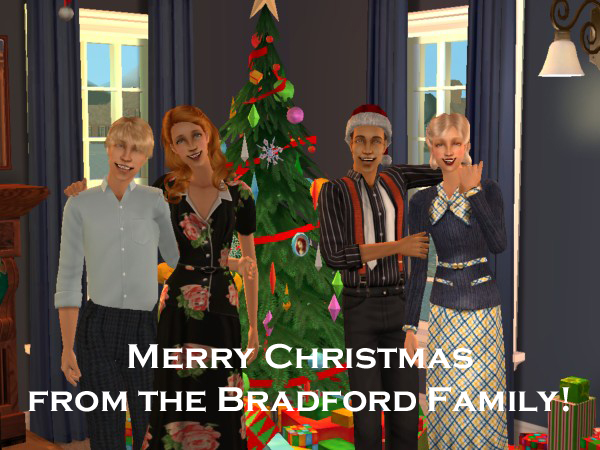 I'd like to take this opportunity to wish you a happy winter holiday, whatever you celebrate. I hope it's a happy one.
And now, for a Christmas present of sorts. There is someone I'd like to introduce to you today. It's the first member of generation 8, Nick and Alice's first born. If you don't want to know until the baby makes an appearance in the story,
do not
click on the cut. You will be spoiled.
(
Collapse
)