August 15th, 2013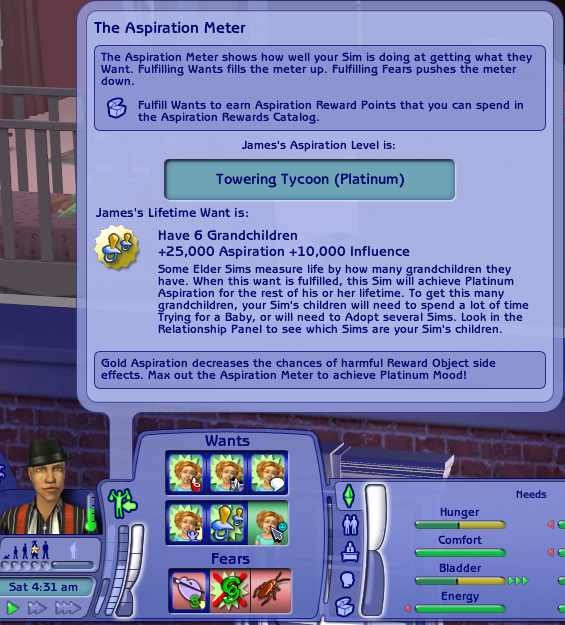 Ah, James. You act all badass, but underneat it all, you're nothing but a big softy, aren't you? (His secondary is family, BTW). And the cute little tot is Nick & Alice's latest kid, Annette. You'll get to meet her in picspam shortly.
Prompt
: Biography
Characters
: Matthew, Jefferson, Jan, James
Word Count
: 1386
Notes
: Well, most people wanted to hear about Matthew, though from various points of view. So, take this as an ongoing journal in the family library. Jefferson wrote the original entry, and Jan and then James put their two cents in.
ETA: Warning for language. James will be James, especially when it comes to his opinion on his grandparents.
(
Read more...
Collapse
)
Current Mood:

pleased
Latest Month
July 2017
S
M
T
W
T
F
S
1
2
3
4
5
6
7
8
9
10
11
12
13
14
15
16
17
18
19
20
21
22
23
24
25
26
27
28
29
30
31