235 years ago today, the Declaration of Independence was signed, and the United States of America was born. Nowadays, we celebrate the occasion of our nation's birth with picnics and fireworks. The Bradfords are no execption. What was going to be a simple card turned into a photoshoot, and I give it to you to enjoy now.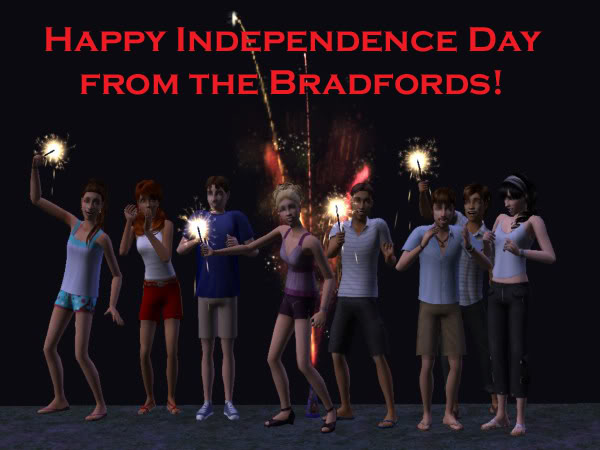 Several of the teenagers in generation 6 decided to go for a picnic to celebrate July 4th.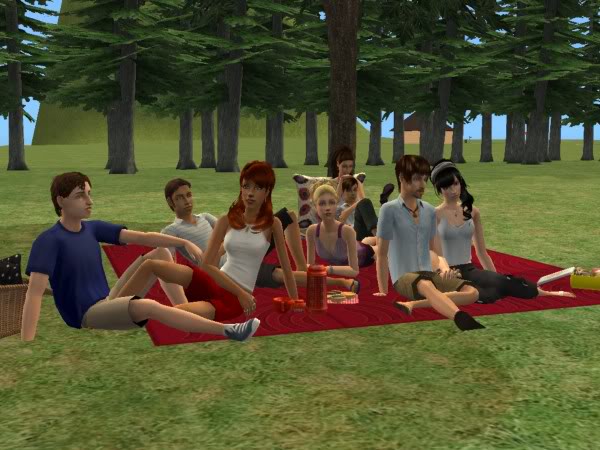 Pictured are Taddy, James, Calla, Cindy, Cyrus, and Georgianna (front), with Viola and Sterling leading against the tree in the back.
Each couple had a chance to spend a little time alone together as well.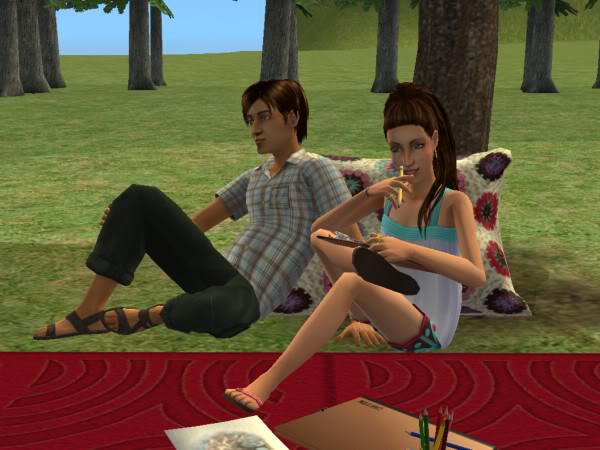 Viola sketched while Sterling watched.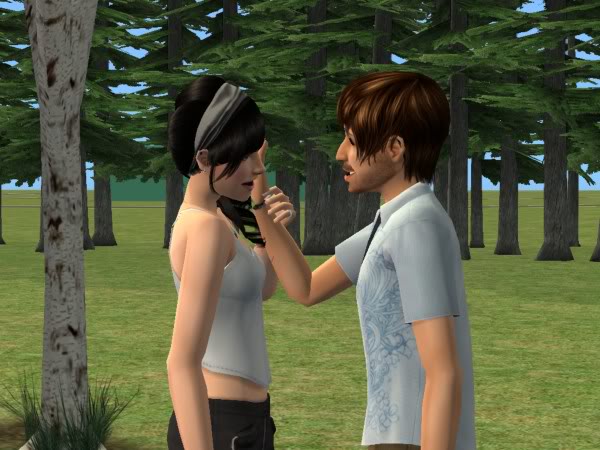 Cyrus and Georgianna took a stroll in the woods.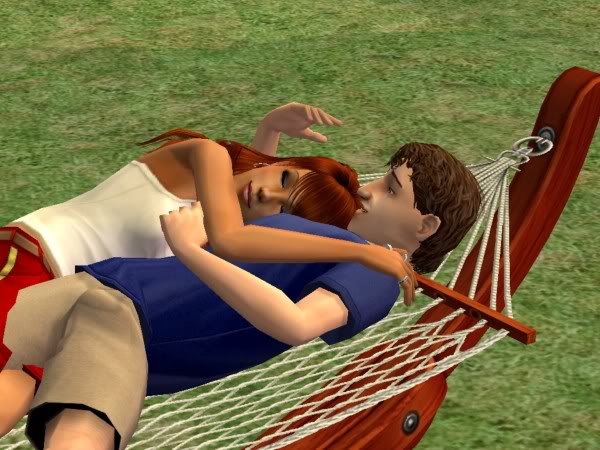 Taddy and Calla enjoyed a nap in the sun.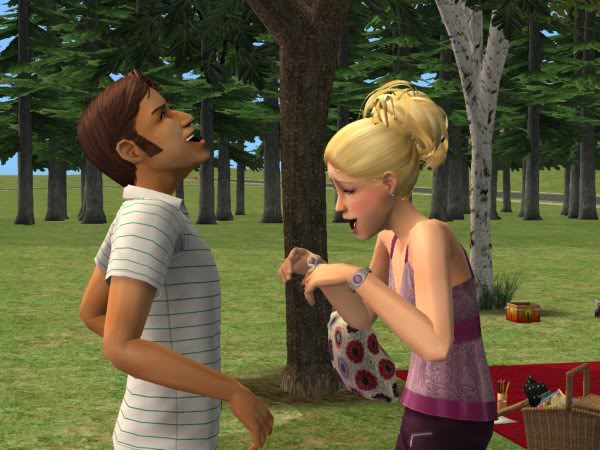 While James and Cindy enjoyed a good laugh.
After dark, it was time for the real fun to begin. The poppers and the sparklers came out. Some people were a little more hesitant about setting theirs off than others.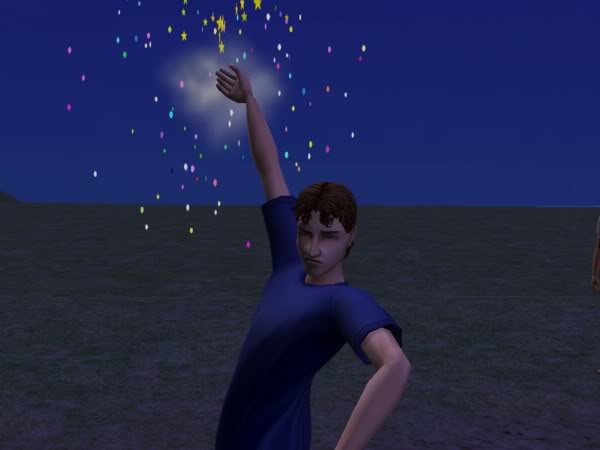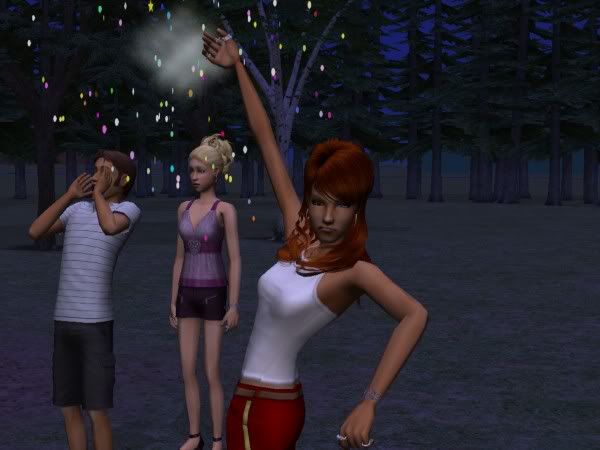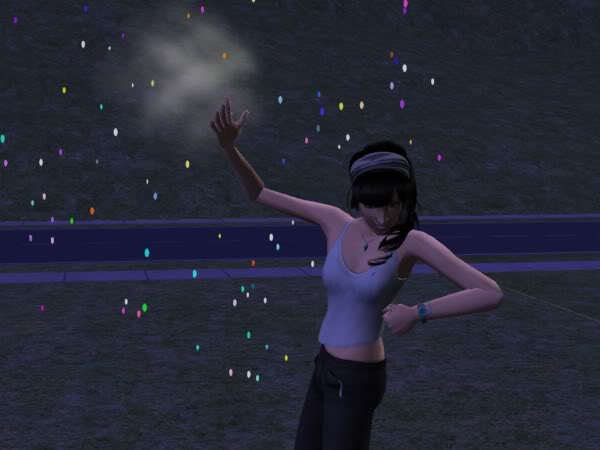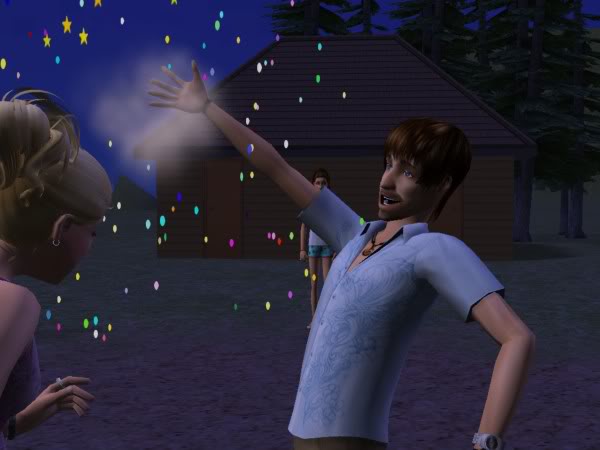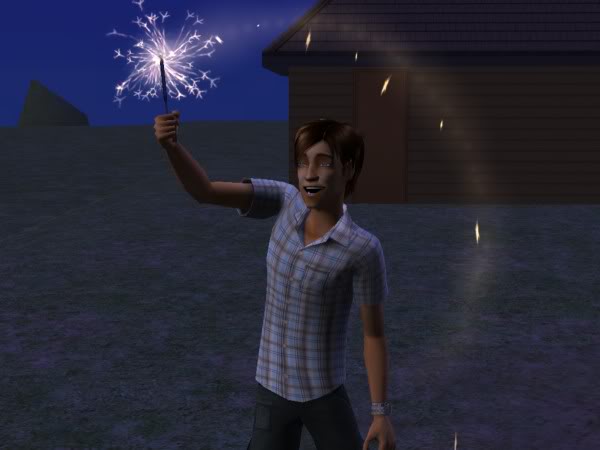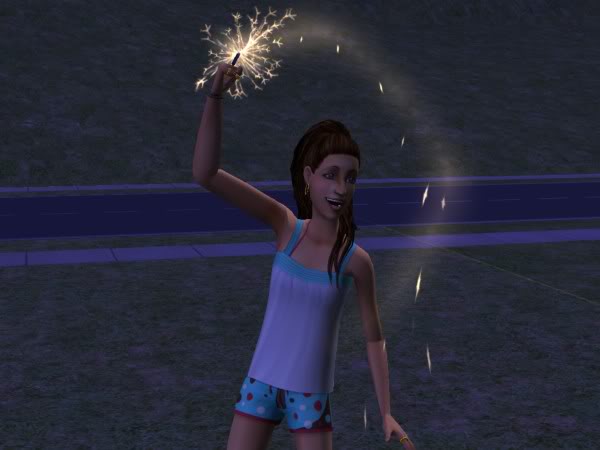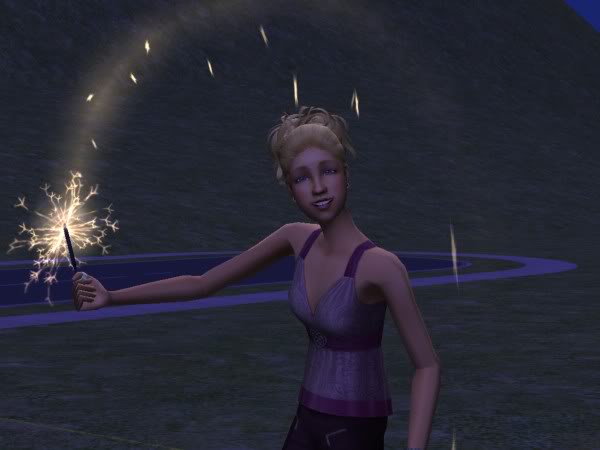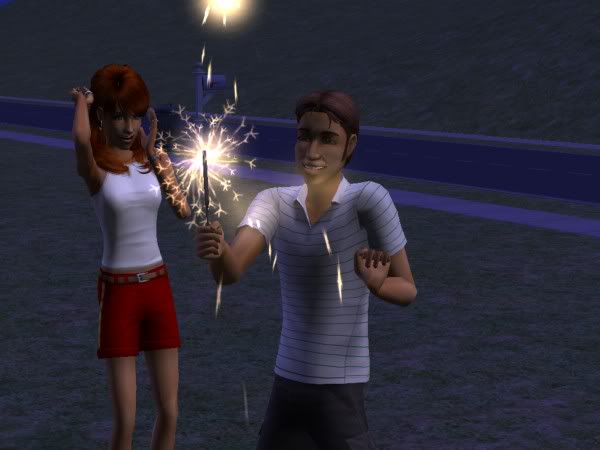 All in all, it was a great day.
Whether or not you're American, the Bradfords and I hope you have a happy and safe July 4th! I have just 1 house left to play in the rotation, so you should see a chapter somtime within the next two weeks.
Current Location:

Home

Current Mood:

relaxed

Current Music:

Red Sox Game