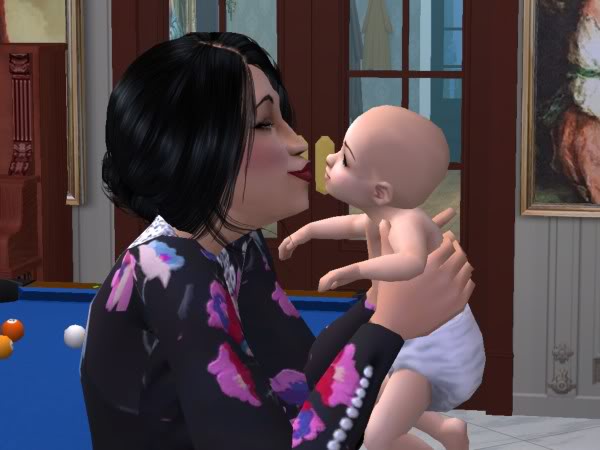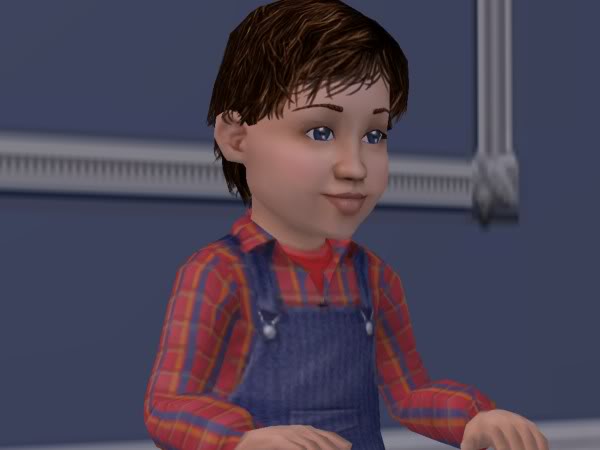 This little tyke is Walter Gavigan, the first member of Generation 7 to be born! Proud parents are Harris and Cordelia Gavigan.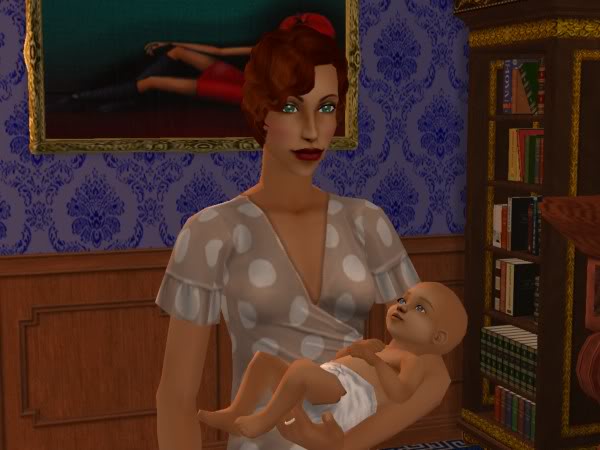 And this little lady is Audrey Pasang, daughter of Ivy and Orson Pasang.
I am so excited about this. More babies will be born as I continue to play this rotation.
You may now return to your regularly scheduled programming. :D
Current Location:

Computer

Current Music:

Baseball
Latest Month
July 2017
S
M
T
W
T
F
S
1
2
3
4
5
6
7
8
9
10
11
12
13
14
15
16
17
18
19
20
21
22
23
24
25
26
27
28
29
30
31