I at least now know what scenes need to happen for the next chapter. Of course, that knowledge created the need for a few sets that I don't have at the moment. After being unable to find ones to my liking already created, I did some building and decorating today (and I loathe building - all my houses are glorified boxes).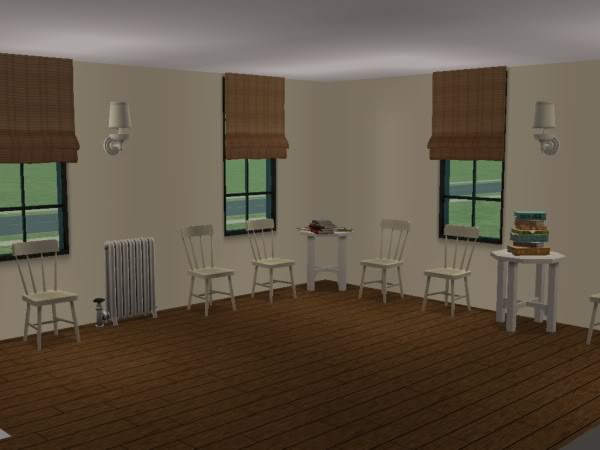 A waiting room. If you read a drabble I wrote for
simspiration
not too long ago, you'll know where this comes into play (and I really need to add some neighborhood deco outside so it looks like this lot is in the city).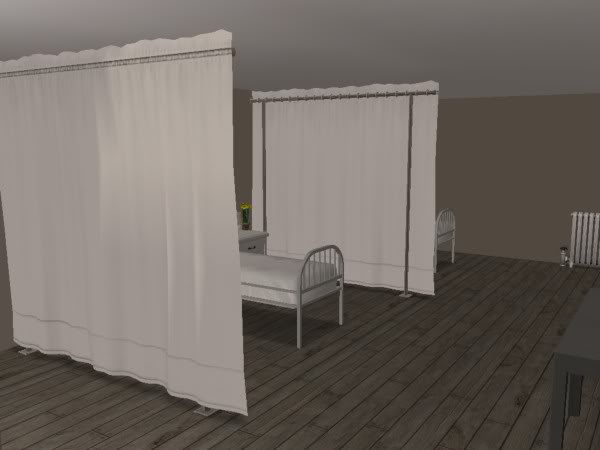 Not saying what this is room is/for, but I'm rather proud of it. I built another set, but I didn't take pictures of it. Oops.
The other thing I did was to create a few Sims for some photos I'll need to put certain events of the era into the story. The early 1930s, with the Depression raging, created some of the most notorious criminals the US has ever seen: John Dillinger, Babyface Nelson, and Bonnie and Clyde. They were all over the newspapers, so...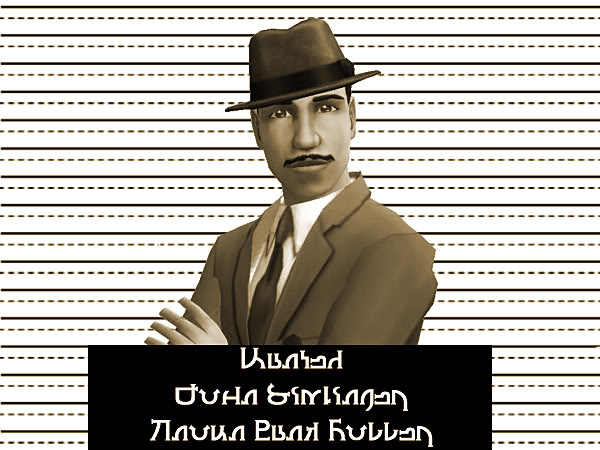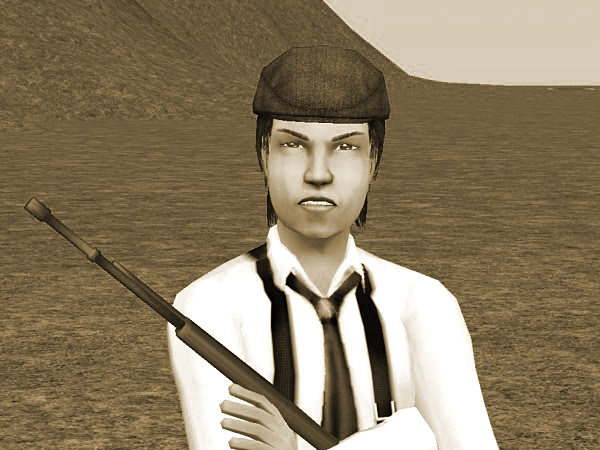 In order that I mentioned them. I'm particularly proud of Bonnie & Clyde (getting her to pose with the gun in hand was a real pain), and John Dillinger.
So I need to get a few more things written, and then I can get back to filming/playing. I'm very happy to feel like working on the Bradfords again, even if what I did today really has little bearing on the story.
So....
Current Location:

Laptop

Current Mood:

blah