So, I decided to try out the Good Genes challenge that GoS is offering. Not sure if I'll actually post it over there or not, but I figured I'd share with you at least.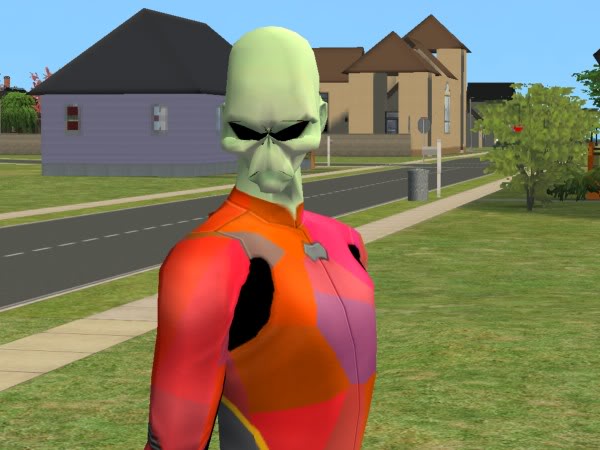 This is what I have to start with. I need to make THIS look something like a normal human. So, who's my first DNA donor?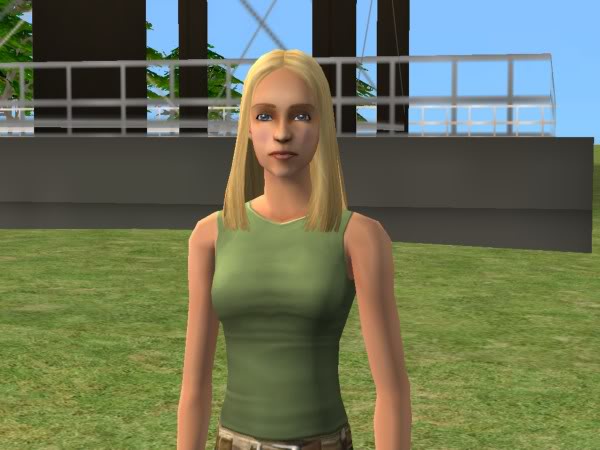 Jessica Picasso. Why? Why not? I mean, can it really get worse from what I'm starting with?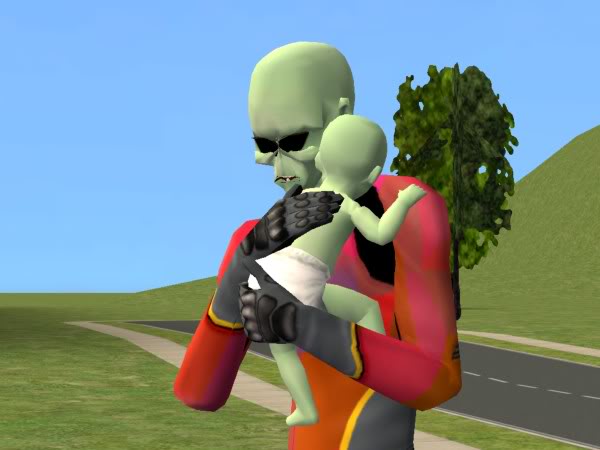 My first sproglet...I hope you don't look anything like your daddy.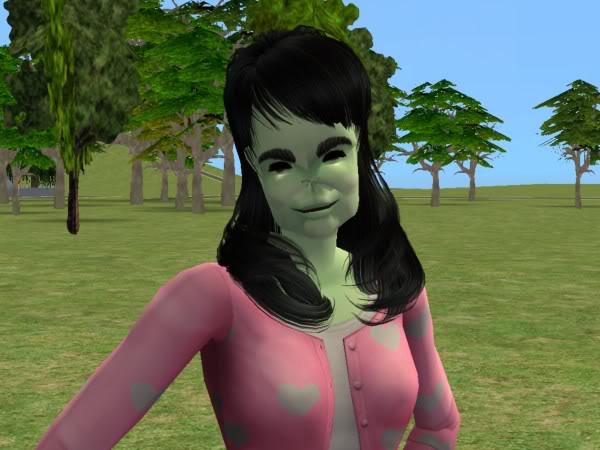 This is the first child of gen 1, named 1.1 (yeah, I'm so creative). Her nose looks like a sucking vortex.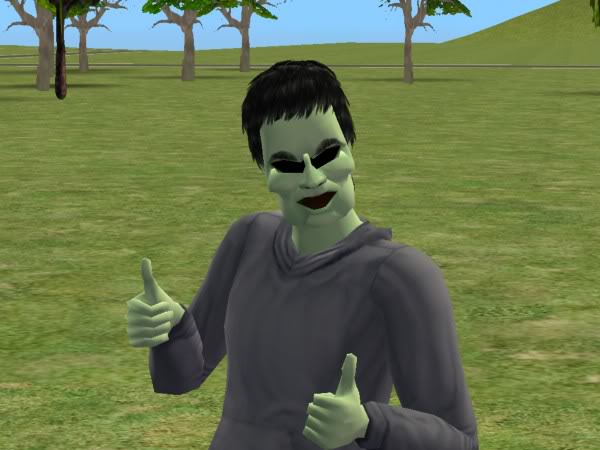 This is 1.2...He has a nose, but OMG those cheeks.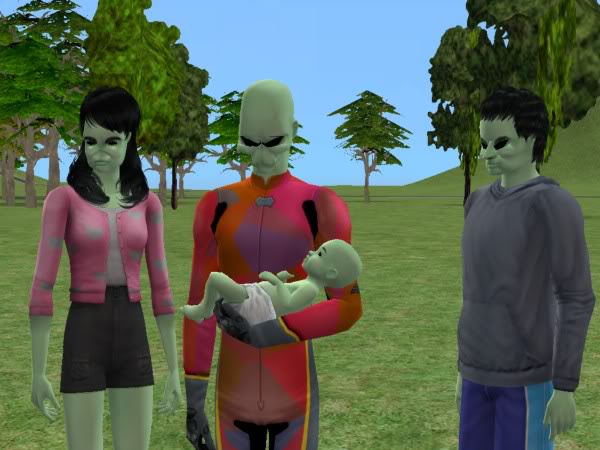 Oh, it's a family portrait. How charming.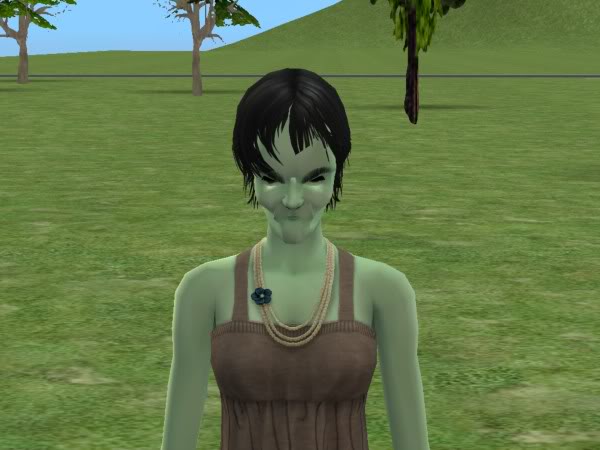 And this is 1.3. She'll be the one to bring in the next generation. Why? because she actually has things that resemble facial features.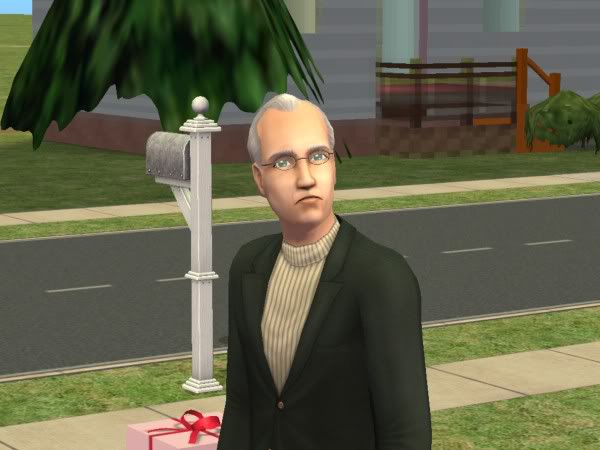 Here's DNA donor number 2: Herb Oldie. Let's see what kind of horror this can produce.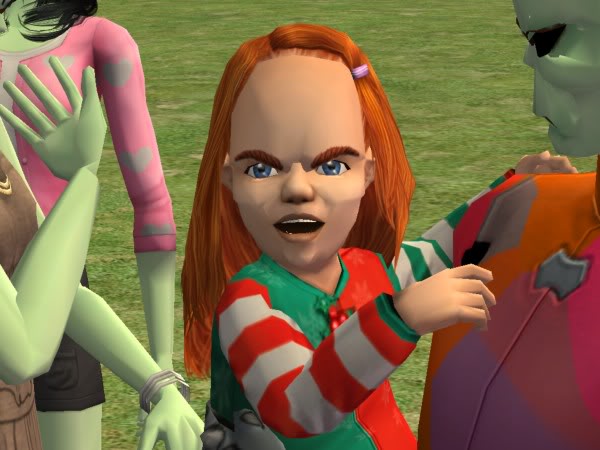 O.M.G. I think I figured out where the Bride of Chucky came from.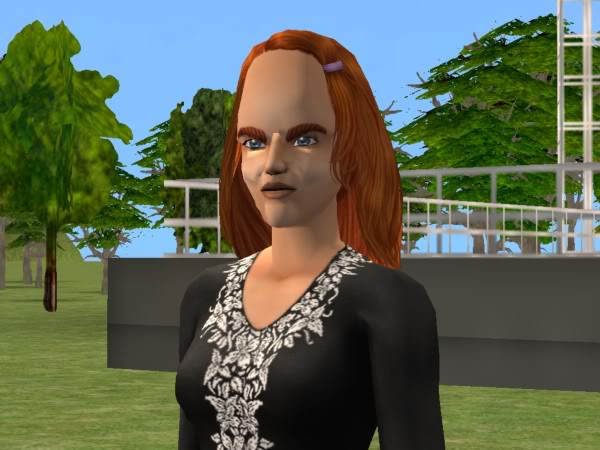 Here's 2.1. As bad as it is, it's a vast improvement from where I started.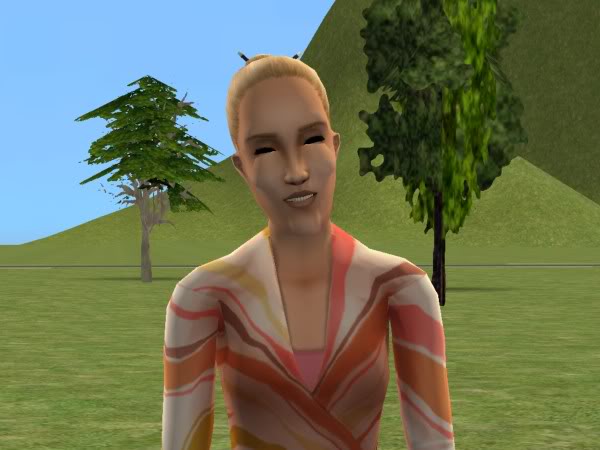 2.2. If she didn't have alien eyes, she'd be fairly normal looking, if a little long in the face.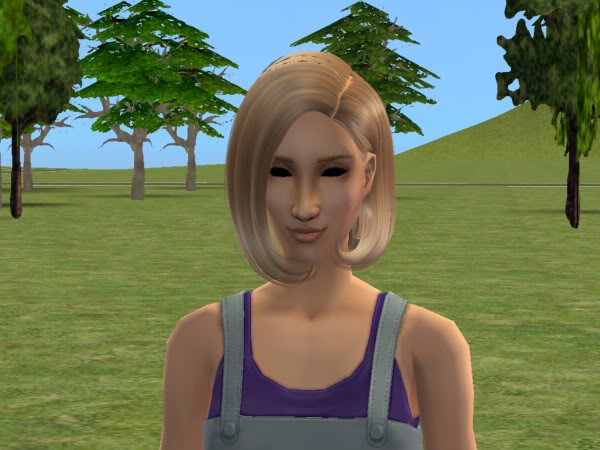 And lastly we have 2.3. Again, she'll be the one bringing in the next generation.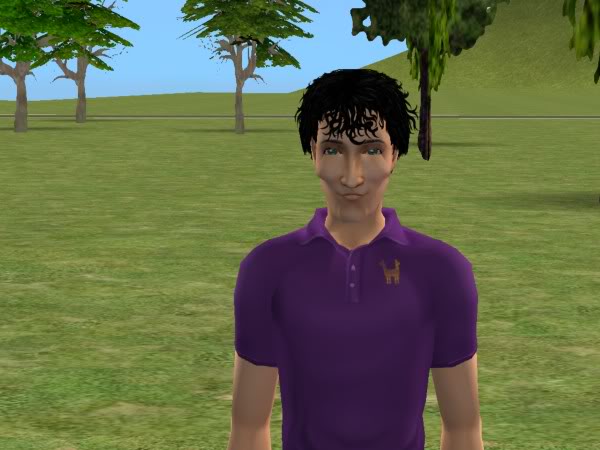 And this fellow is 2.4...yeah. The third birth was twins. But luckily (for me at least), he was ugly to I wasn't tempted to use him.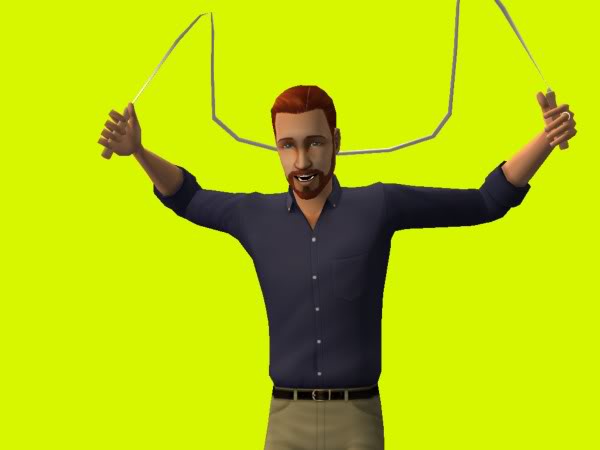 Our last DNA donor is Daniel Pleasant...ignore the yellow background. I was trying to hide holding pen I built for the Sims I wasn't using to keep them out of my pictures.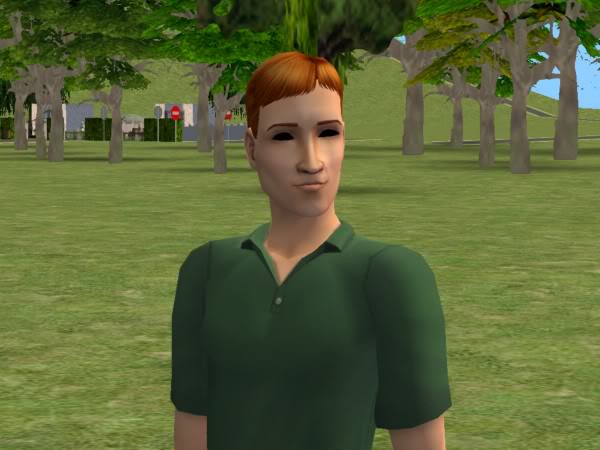 Meet 3.1. Not bad at all, though the alien eyes are a dead giveaway to his heritage.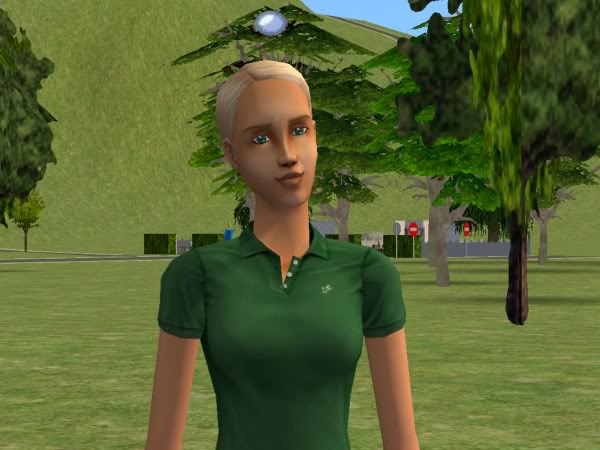 Here's 3.2. I am very pleased with how she turned out.
And lastly we have 3.3. I couldn't decide which one I liked better, so I did makeovers. You decide who you like better.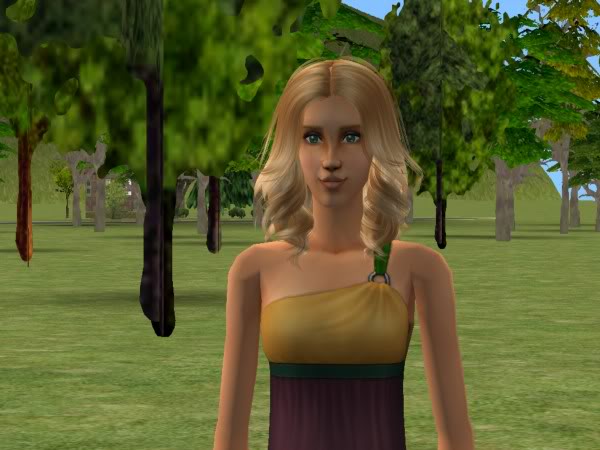 Here's 3.2, all made over.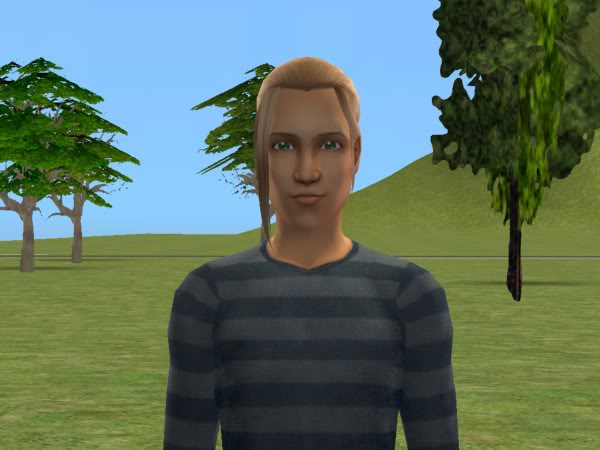 And here's 3.3. I still can't decide who I like better.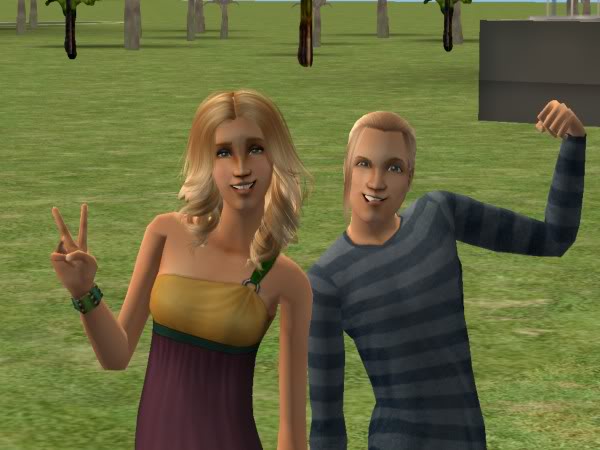 So that's it. I'm thinking about making these two into townies and plopping them down in Simsfield somewhere, or at least using them as extras when I do my WWII plot lines. It was pretty fun, and I might do it again.
Current Location:

Laptop

Current Mood:

hungry