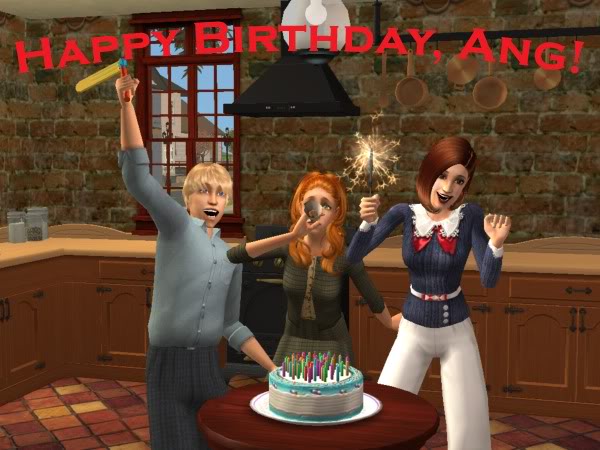 Nick, Alice, and my simself would like to wish you a very happy birthday. We hope you have a great day.
And as a bonus, since it's your birthday, see what happened when I summoned those two to my house for the picture: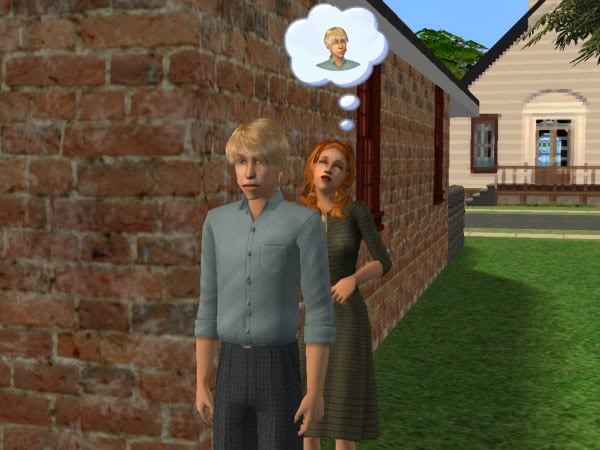 Oh, boy. I have a feeling these two are going to be as bad as James and Cindy.
Tags:
Latest Month
July 2017
S
M
T
W
T
F
S
1
2
3
4
5
6
7
8
9
10
11
12
13
14
15
16
17
18
19
20
21
22
23
24
25
26
27
28
29
30
31