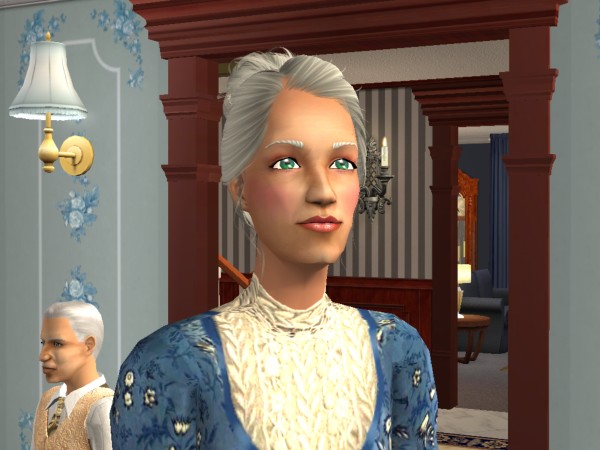 Marsha Bruenig Bradford, wife of generation 5 heir Jefferson, mother to James, Viola, and Cyrus, and grandmother to Nicholas, Dorothy, Daniel, Shirley, Howard and Frederick, is no more.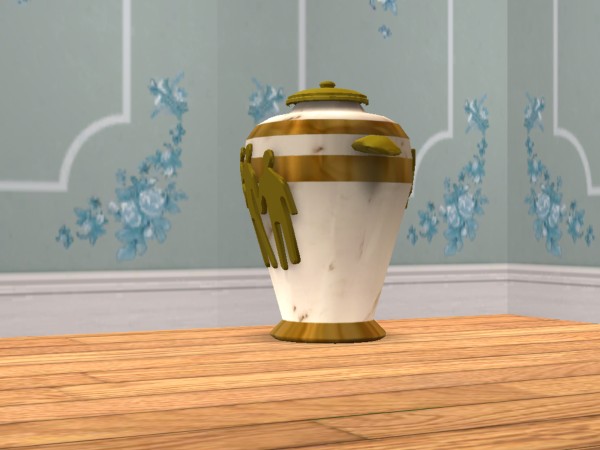 She died at the age of 77 Sim days, and she will be greatly missed.
In happier news: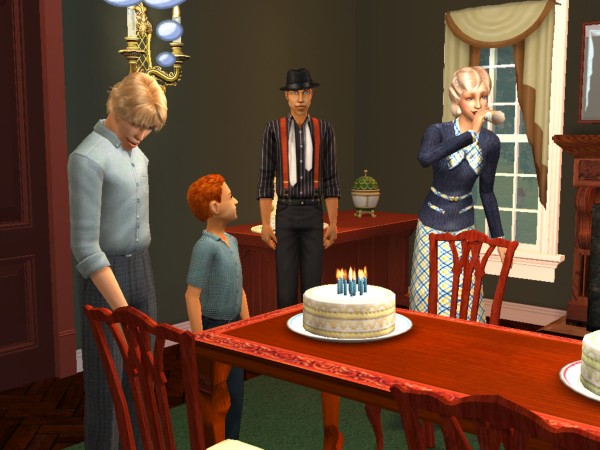 Dotty and Danny celebrated their teenage birthdays!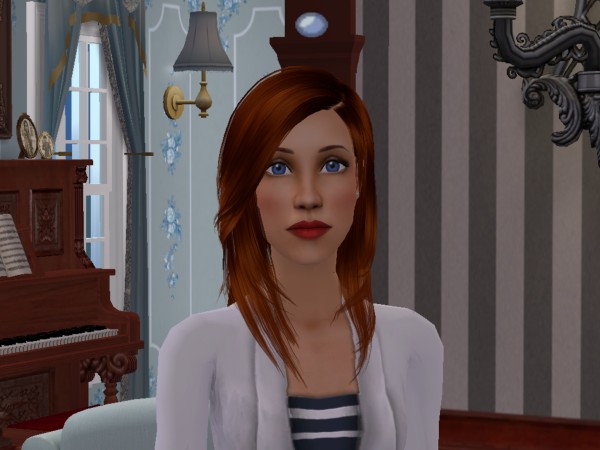 Dotty rolled Popularity/Knowledge, and her LTW is to become a Hall of Famer. Her turn ons are jewelry and athletic; turn off is logical. As a reminder, she's a Scorpio 10/3/9/9/1 with a predestined hobby of Sports.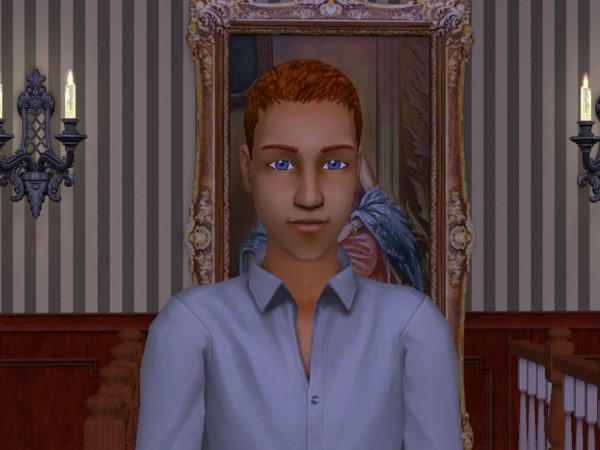 Danny rolled Fortune/Knowledge, and his LTW is to be a Criminal Mastermind. His turn ons are full face makeup and black hair; turn off is jewelry. As a reminder, he's a Capricorn 10/3/4/9/1 with a predestined hobby of Games.
So what do they get up to, now that they're teenagers?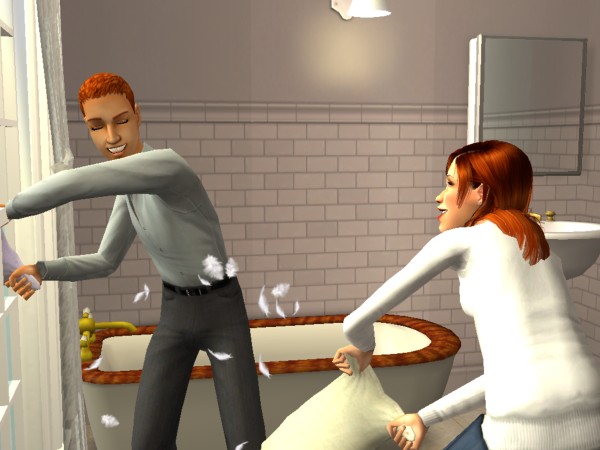 They've graduated from red hands to pillow fights.
That's it for now.
Finally got through the rotation today. I still need to stage a ton of pictures in the dummy hood, but thought I would share these few tidbits with you now.
Current Mood:

groggy