GoS
. I think I may post this over there as well, once I've had a chance to extract the final Sim for download.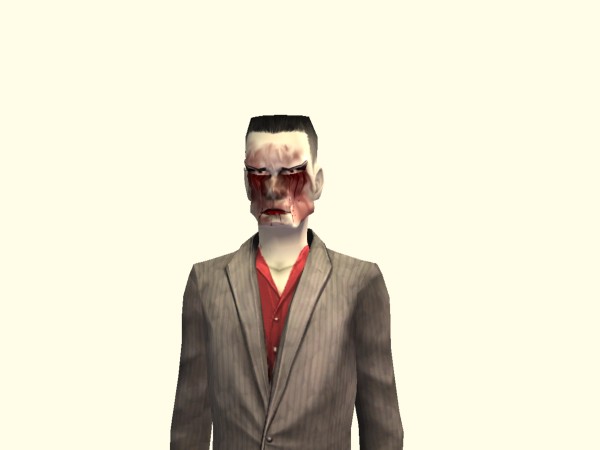 This is George the Zombie. I need to make his great-grand kids looks somewhat normal.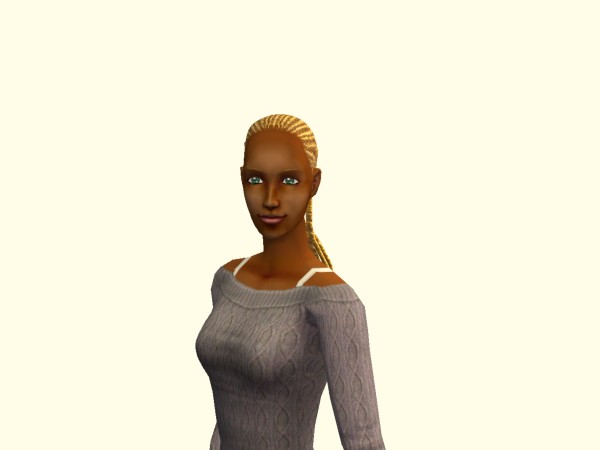 So he and Ophelia Nigmos had three children.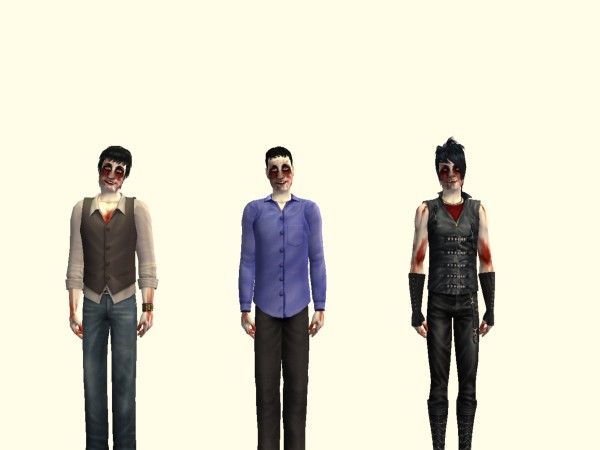 From left to right you have Philip, Thomas, and Norman.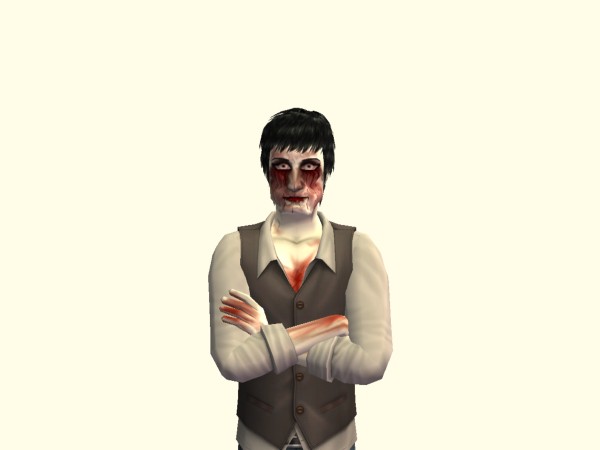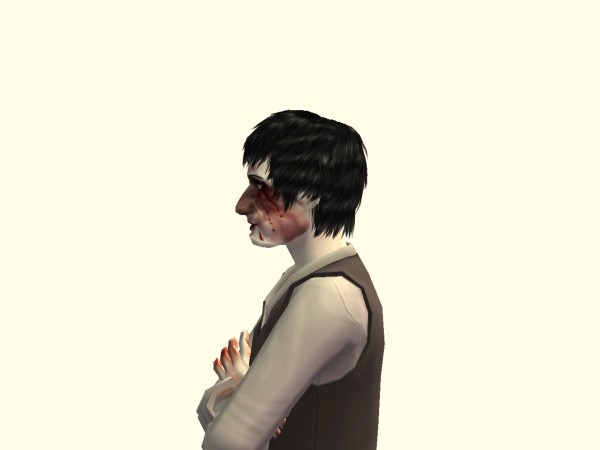 Philip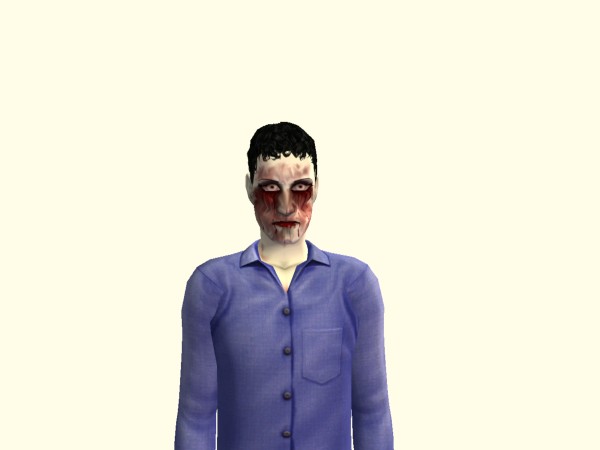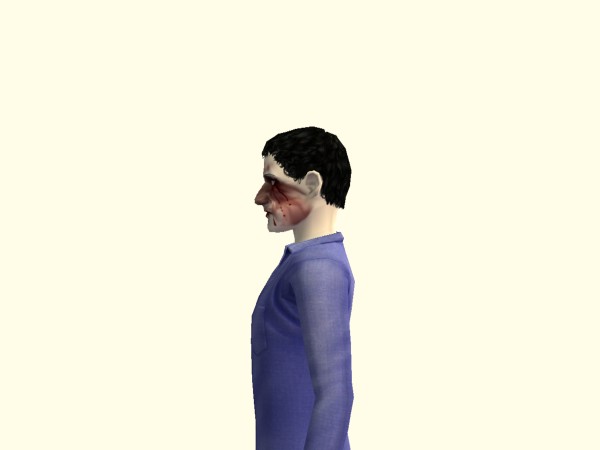 Thomas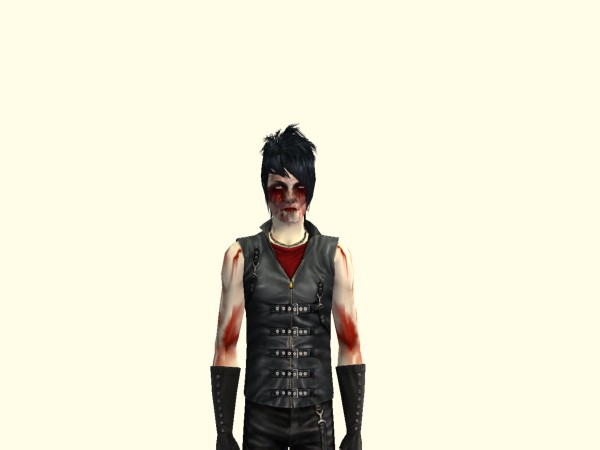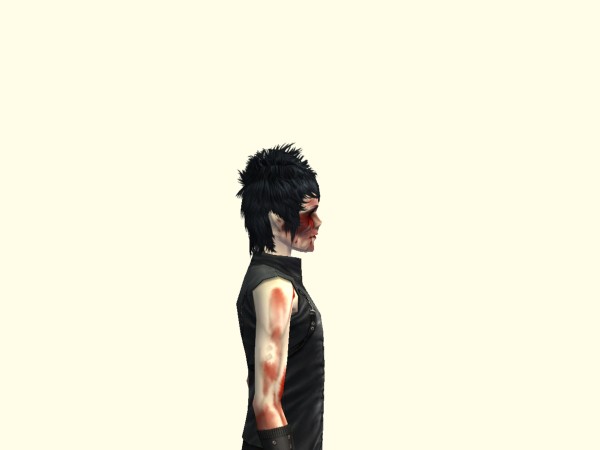 And Norman.
I decided Thomas was the best one to work with, so it was time to breed him with: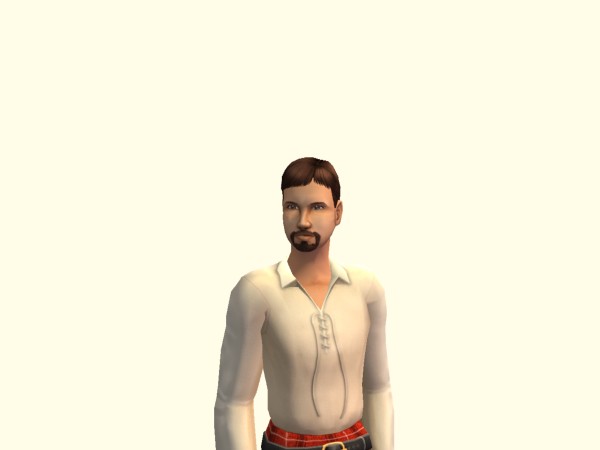 Leod McGreggor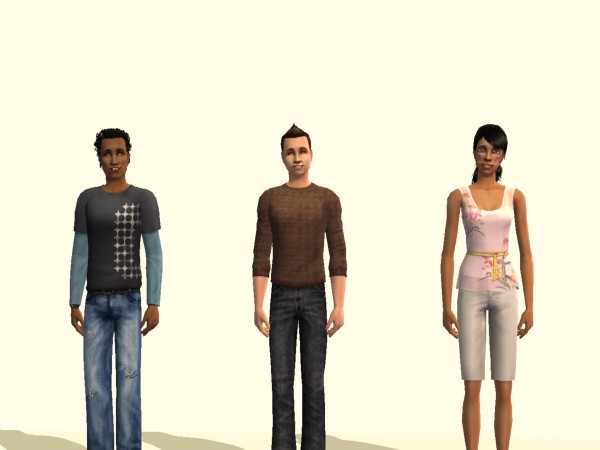 Their three children from left to right are Donald, Fred, and Felicia.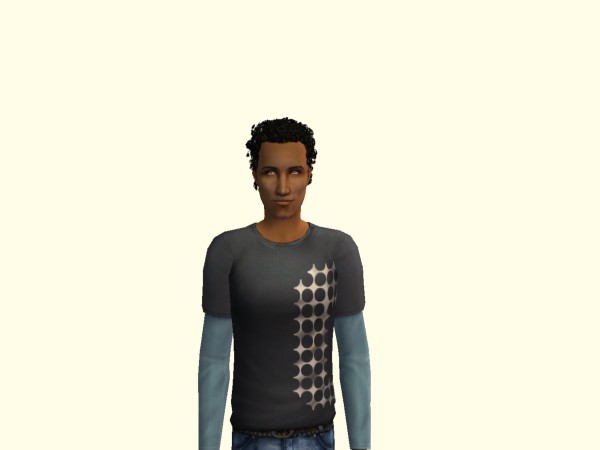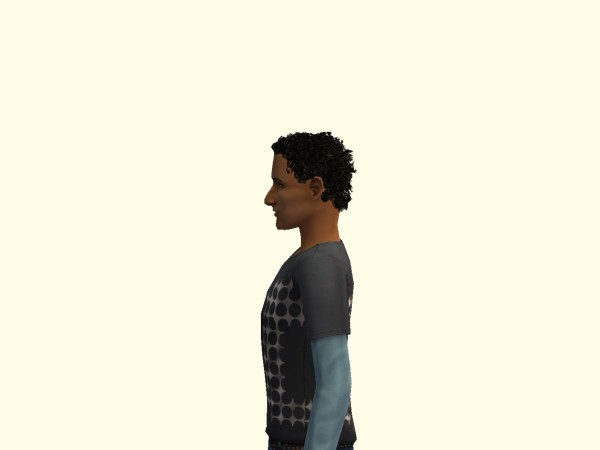 Donald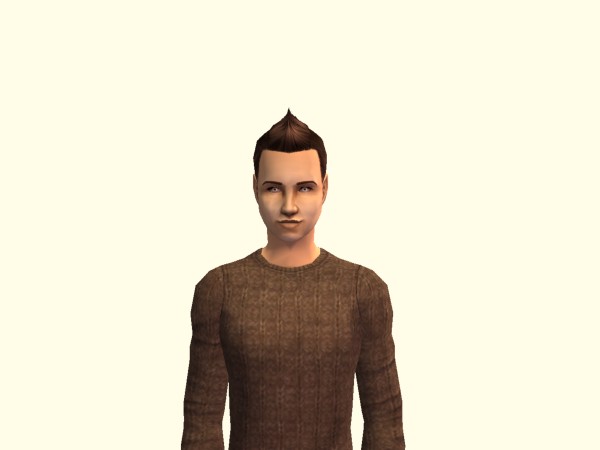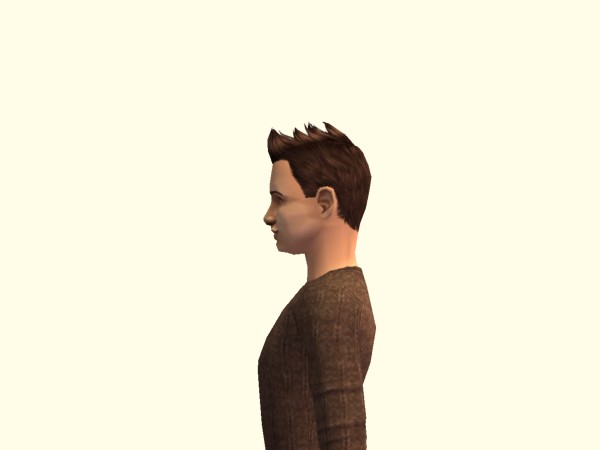 Fred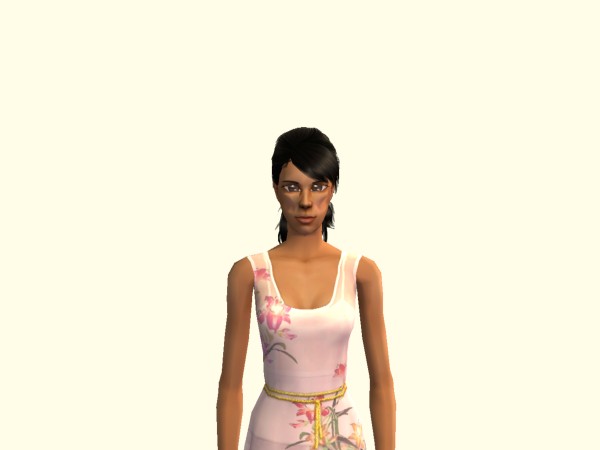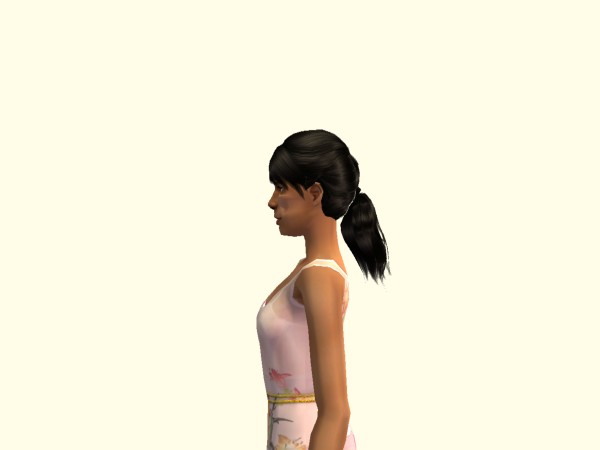 And Felicia.
Donald was the one to bring in the wining generation. He was paired (genetically) with: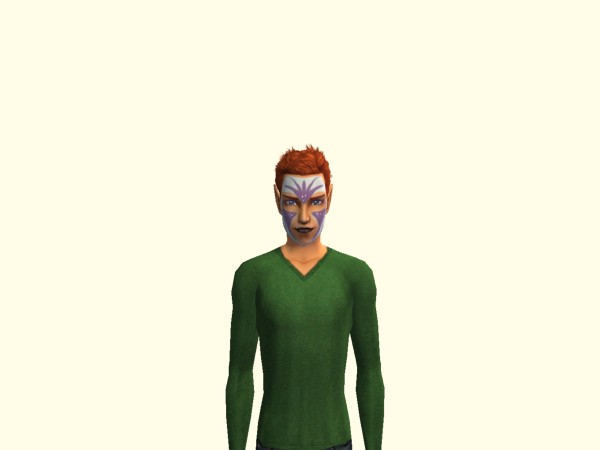 Puck Summerdream. Because Puck is HAWT. :P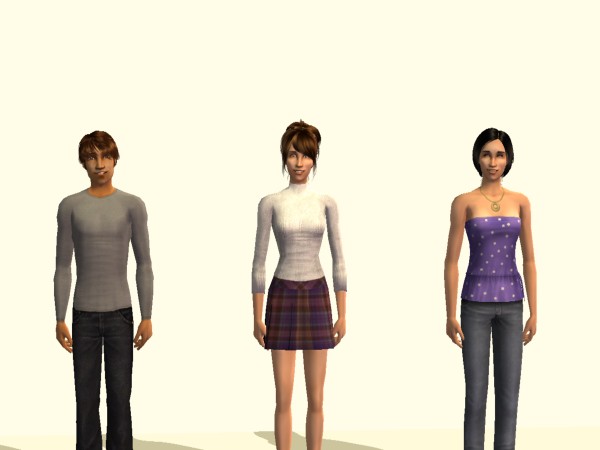 Their three children are Jack, Madeline, and April.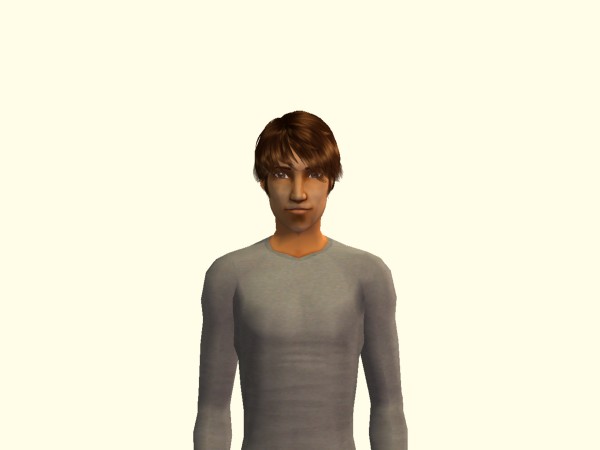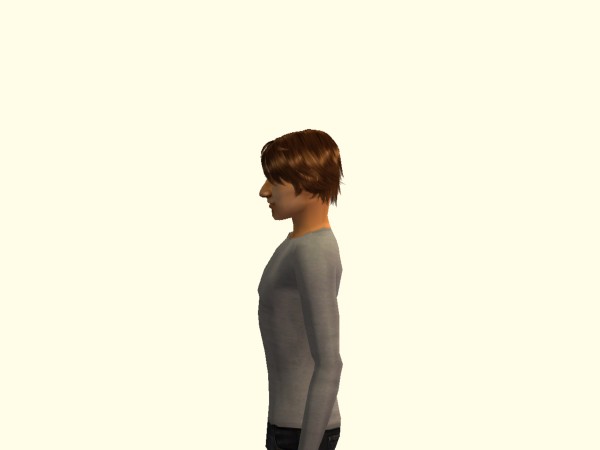 Jack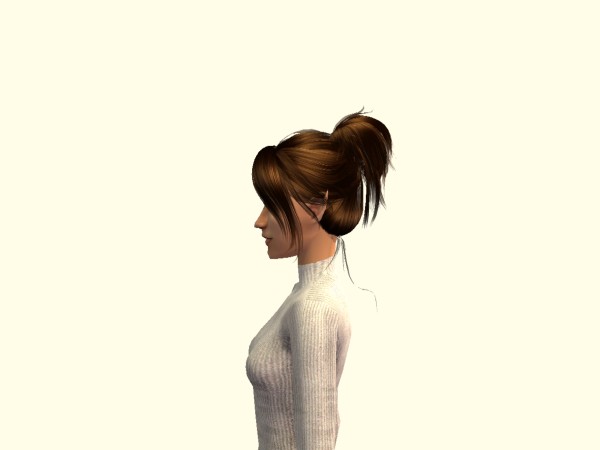 Madeline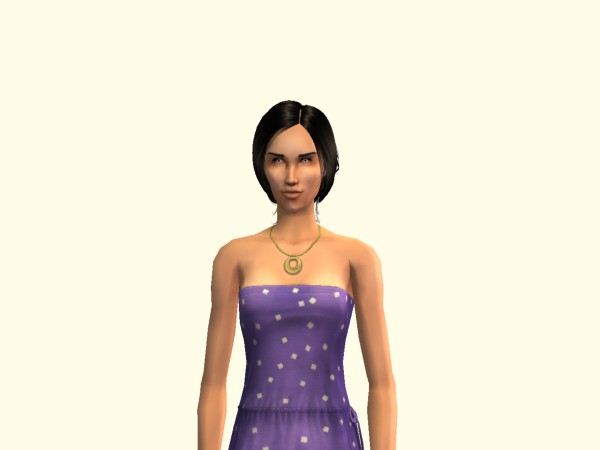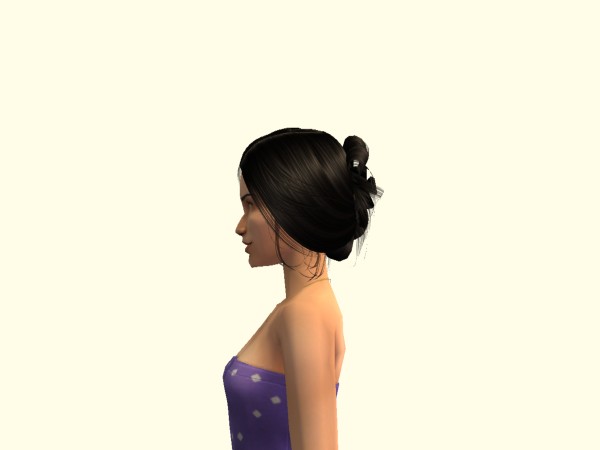 And April.
So who did I pick as my "winner?"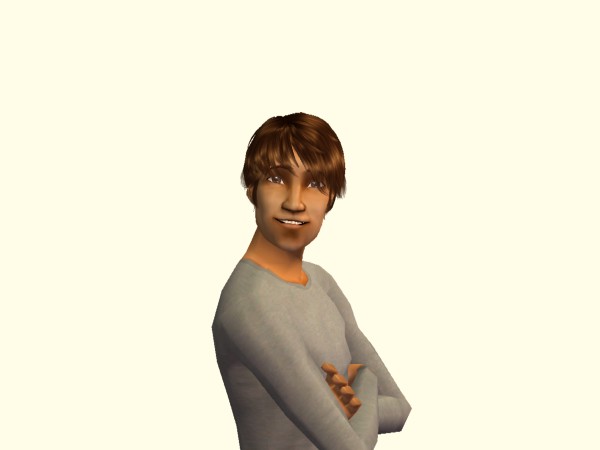 Jack! He's quite handsome, and as an added bonus: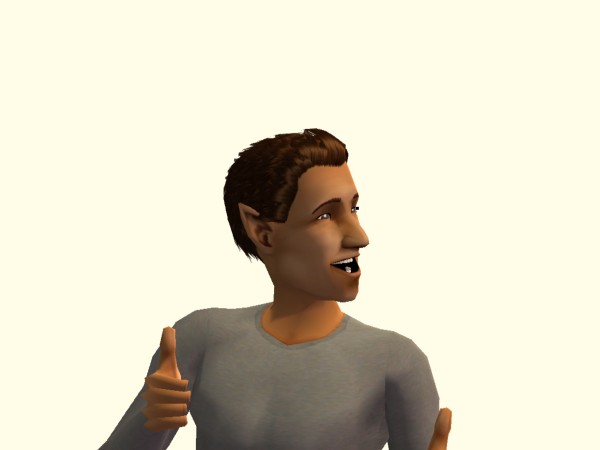 Elf ears!
I had so much fun doing the last Good Genes Challenge (and got a few unique looking Sims out of it as well) that I thought I'd take part in the latest one over at